I mean really…is there a better sound than the belly laughs of your people?
Nope. Not really.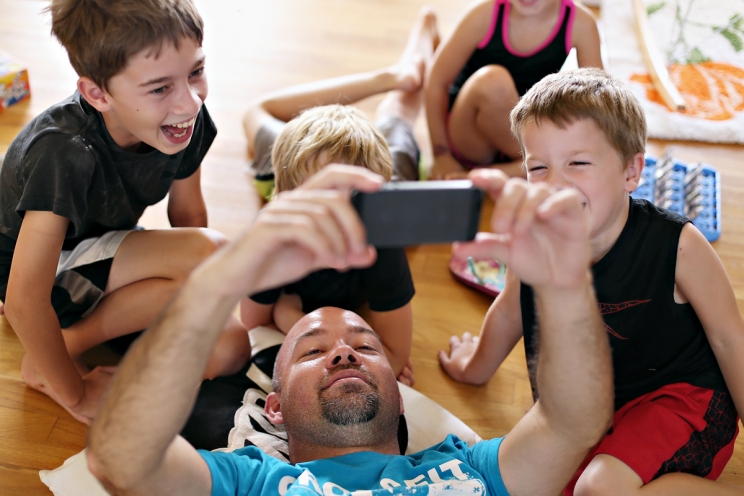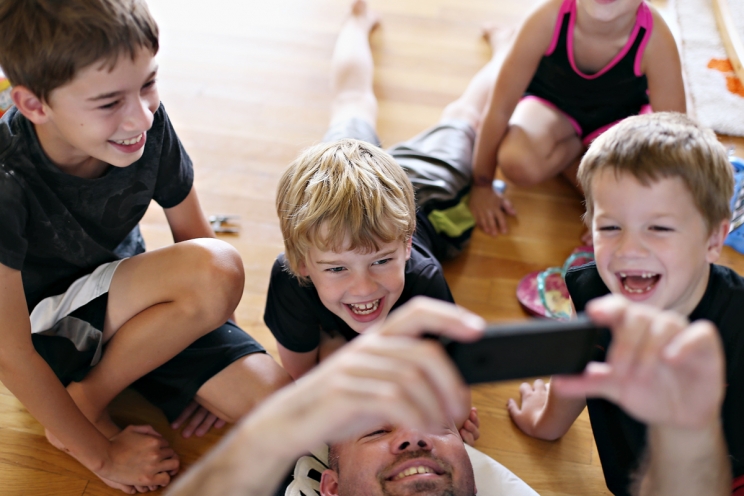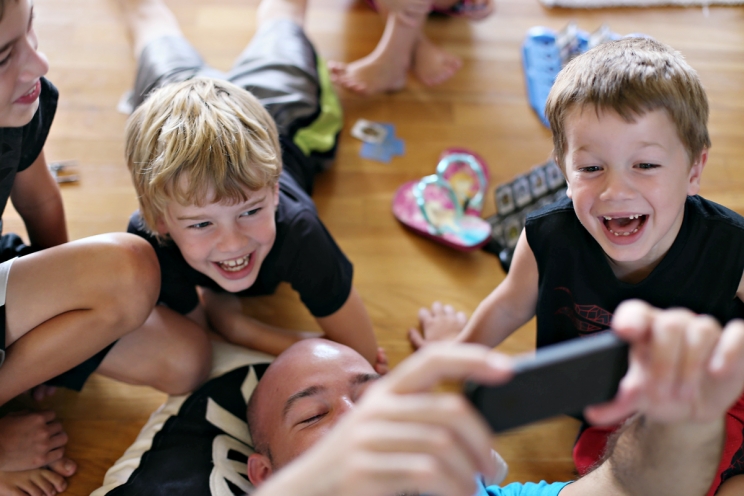 Then my mom came over and the laughs had to be shared.


Thank you random guys on YouTube, you speak the same language my boys do…which evidently involves the way animals eat food.
Happy Friday!