Every spring marked poppies and peonies blooming at my grandparent's house. They always had a massive garden and in the midst of all the vegetables, there were poppies. Red poppies always remind me of my grandma. She loved them. This past Mother's Day marked the 5 year anniversary of her passing. That day the California poppies in her front yard bloomed.
When Jessica of vol25 shared her recent Poppy poster with me…I couldn't help but think how much my grandma would have loved it.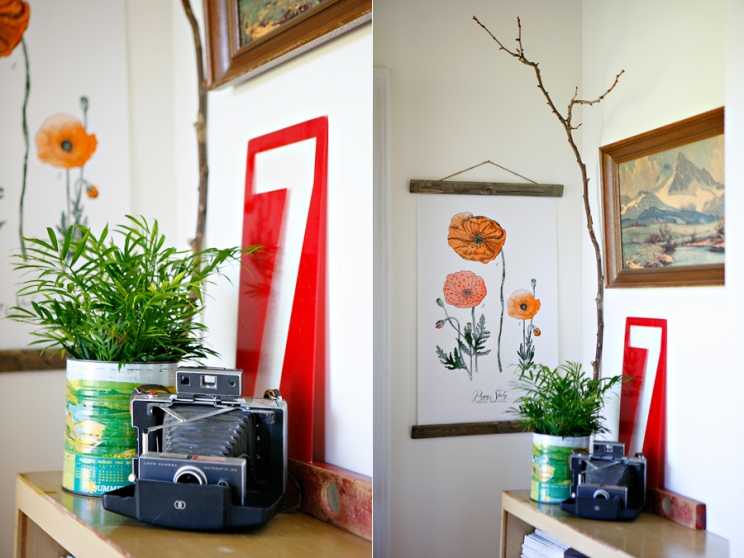 Vintage Inspired Poppy Science Poster c/o vol25
I've been purging our house of stuff and came across an old report I did on my grandma. It was 20 years ago and I had to do a big report for a school project. Grandma gave me pictures and keepsakes to include in the report. She also sat through lots of interview questions. As I read all that I had written about her, I was so thankful to have all those stories recorded. I think I am going to have my kids do reports on other family members soon. It is such a treasure to look back on.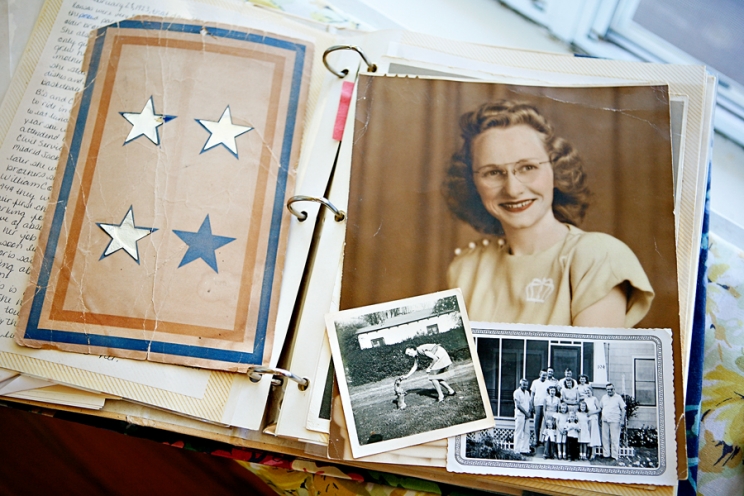 In the report she talks about how she was at ballroom dance lessons with a friend. She looked across the dance floor, pointed at a young man and told her friend, "I want that one." She and my grandpa eloped a few months later.
I miss her. And I miss the funny way she'd thump us on the head with her long finger. And I miss her blackberry cobbler. Mainly, I just miss her and am so grateful for all the memories I have of her.
UPDATE: Vol25 is offering free shipping until June 15th, use the code FREESHIPPINGFORU