My father-in-law has a Zebu farm…also known as 'mini-cows'. A new baby was born this week, so we went over to catch at glimpse at the cute little boy or girl. Each new baby cow is named after a grandchild. Firecracker is really hoping this baby ends up being a girl and gets her name!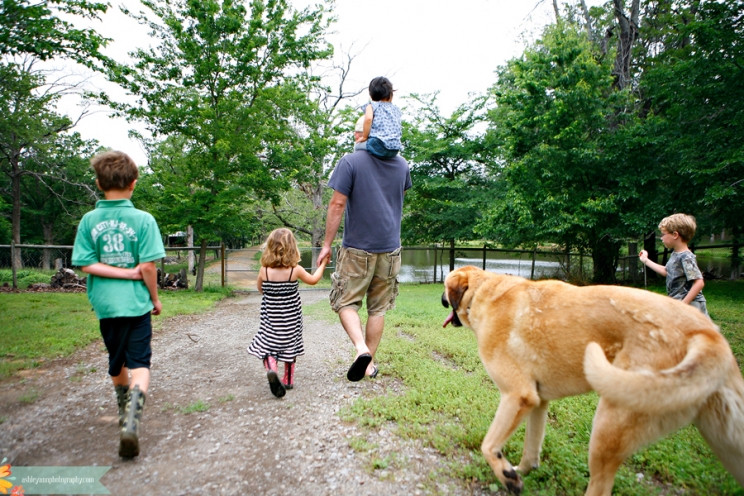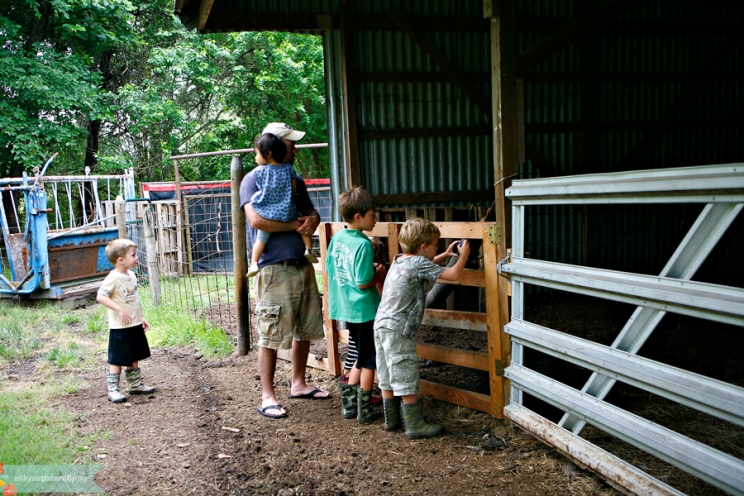 The baby was less than 24 hours old, so we stayed a good distance away and tried to be quiet so as not to worry the momma too much. It was so wobbly on its legs. Cutie.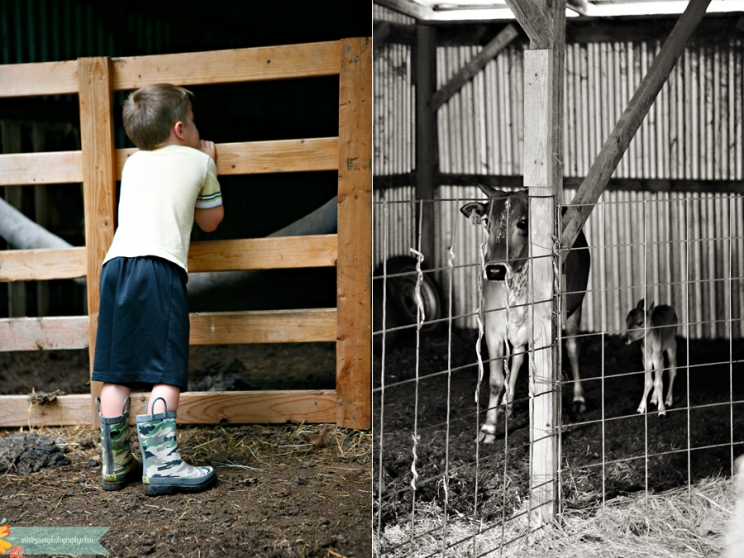 Little One has been making the silliest faces to get us to laugh lately. Her favorite is to close her eyes and walk…
We had such a busy Memorial Day weekend. Lots of time with friends and family, which is always good…and includes lots of good food. Little One's palate repair surgery was supposed to be next week, but we've postponed it until July for a few reasons. I'm thankful for the extra time to prepare for it…and to celebrate both girls birthdays before surgery. Hope you all had a wonderful weekend….