I don't remember where I read this idea, but it has floated in the back of my mind as something I wanted to try.
Vaseline on a camera lens…well, more like on plastic wrap covering the lens. I would not recommend putting vaseline on your actual lens, it would be a MESS to clean.
It looked like something interesting and fun to try – and easy.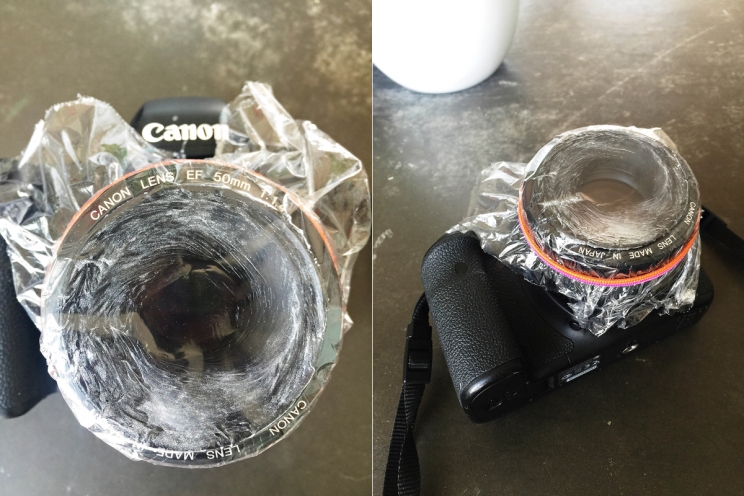 50mm lens without the plastic wrap and Vaseline ~ with the plastic wrap and Vaseline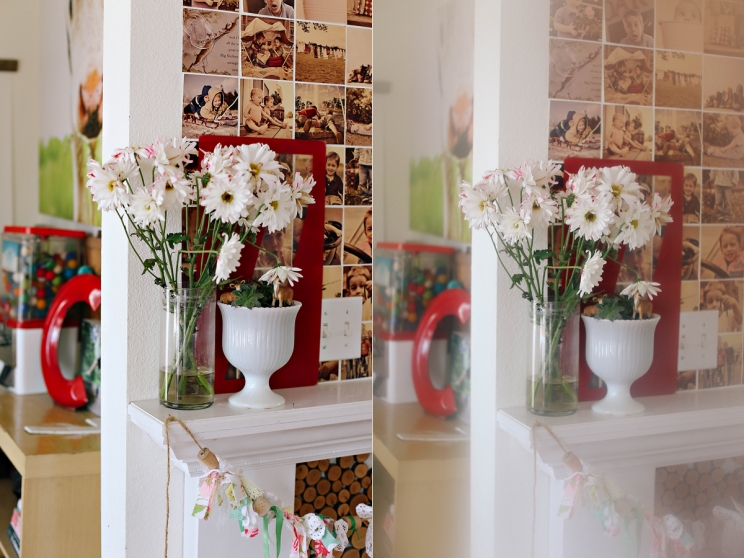 I put the Vaseline on the plastic wrap leaving the very center clean. This allowed the center of my image to be in focus and the rest had a blur similar to old film lenses.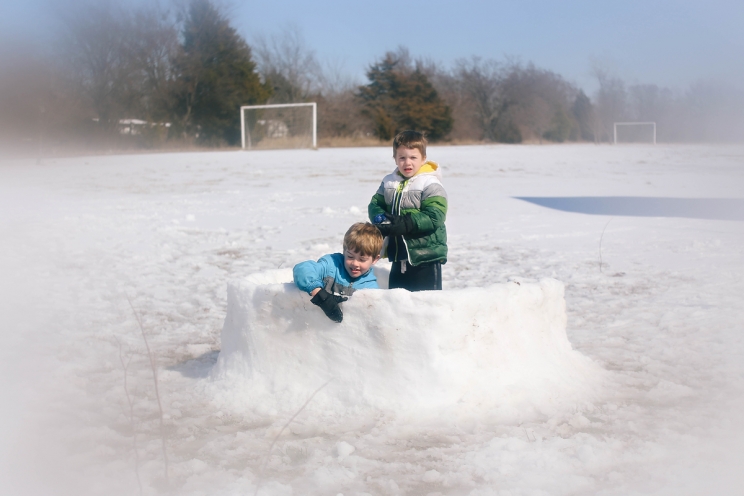 It was challenging to capture what I wanted with such a small area of the lens free of the Vaseline. You could experiment with this a ton of ways, moving the clean area to the side, making the clean area larger or smaller, etc. Ultimately, it isn't a way I would want to shoot regularly, but it was fun for a bit.