A little while back Shelley of Dignify asked me to contribute to a gift guide for Mother's Day. My list of gift ideas fell under the category of "Learning New Skills". I had a good time thinking through courses that are practical for me in this stage of life and would push me creatively. The gift guide is a free download you can can find on the Dignify blog. There are lots of creative ideas for the moms in your life (really just anyone…doesn't have to be moms!). You can click on the image below to find where to download the whole guide.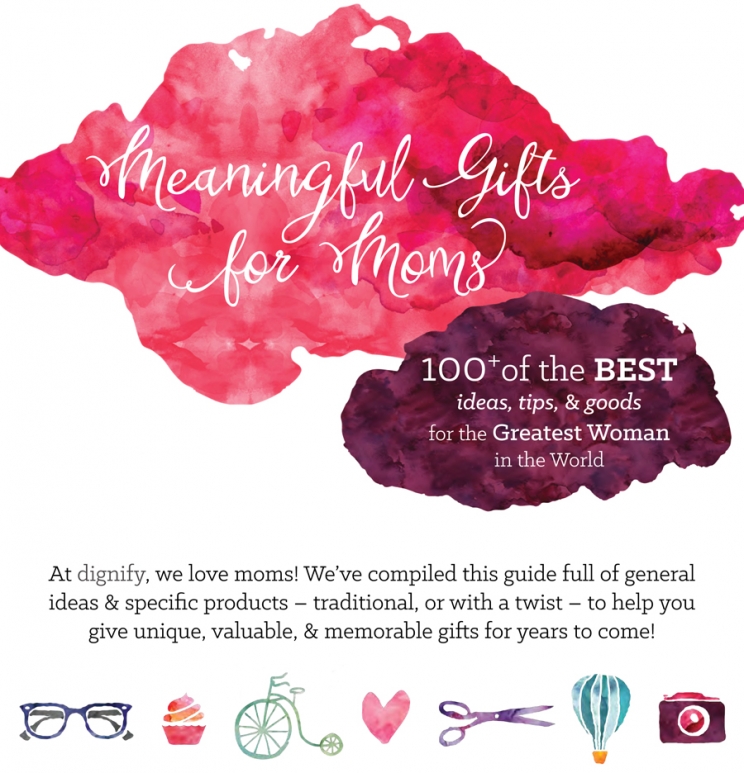 With Mother's Day around the corner, I decided it would be fun to do a giveaway in honor of moms this week. I thought about making it a giveaway where you nominate another mom to win, but I think I'll just leave it open. This is a giveaway in honor of moms…maybe you, a mom you know, an aunt that is like a mom, an older woman that has taken you under her wing! Here are the details and the prizes up for grabs: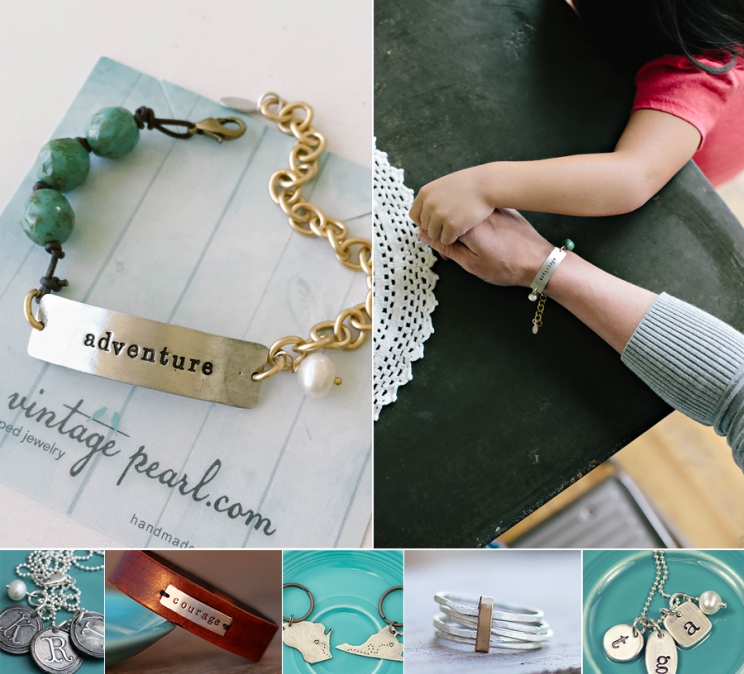 Prize: $50.00 gift certificate
Handstamped jewelry & keepsakes
Coupon code: sycamore20 for 20% until 4/20/15
Website | Facebook | Twitter | Pinterest | Blog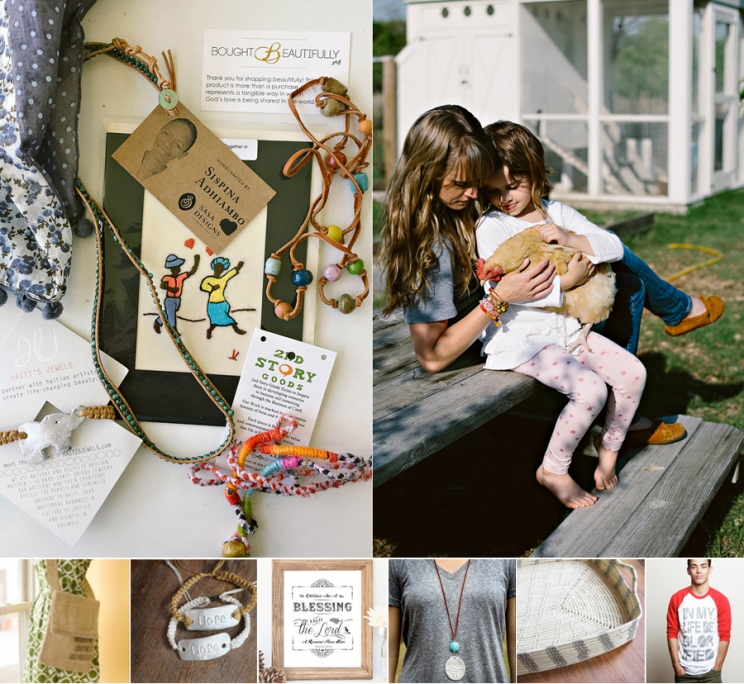 Prize: $50.00 gift certificate
Bought Beautifully is a not for profit organization that connects people with products that impact the world with Christ's love.
Website | Facebook | Pinterest | Twitter

Here are the details of the giveaway:
1 winner chosen at random
Giveaway ends Saturday, April 18, 2015 9:00pm US Central
To enter – leave a comment below
THIS GIVEAWAY IS NOW CLOSED
The winner is: Amber (amsba…)