Biggest Brother got his wish for a father/son campout party with friends over the weekend. Girls were allowed for hotdogs, but we had to leave after dinner. The weather couldn't have been more perfect, so our family spent most of the day at the campgrounds. The fact that he asked for a campout party is such a reflection of our family…his first camping trip was when he was just a couple of months old. His father is an Eagle Scout afterall.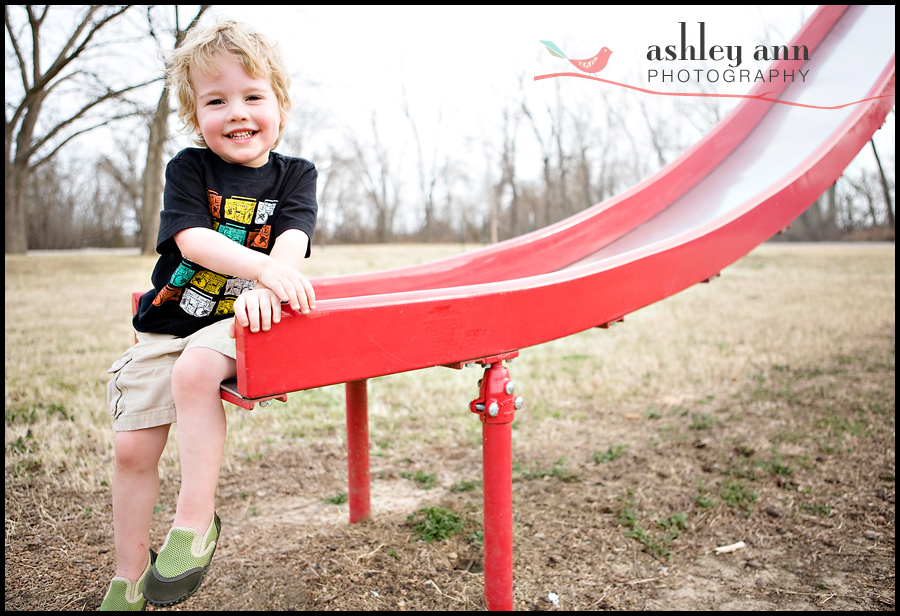 Tearing into an apple…I really do feed him more than once a day.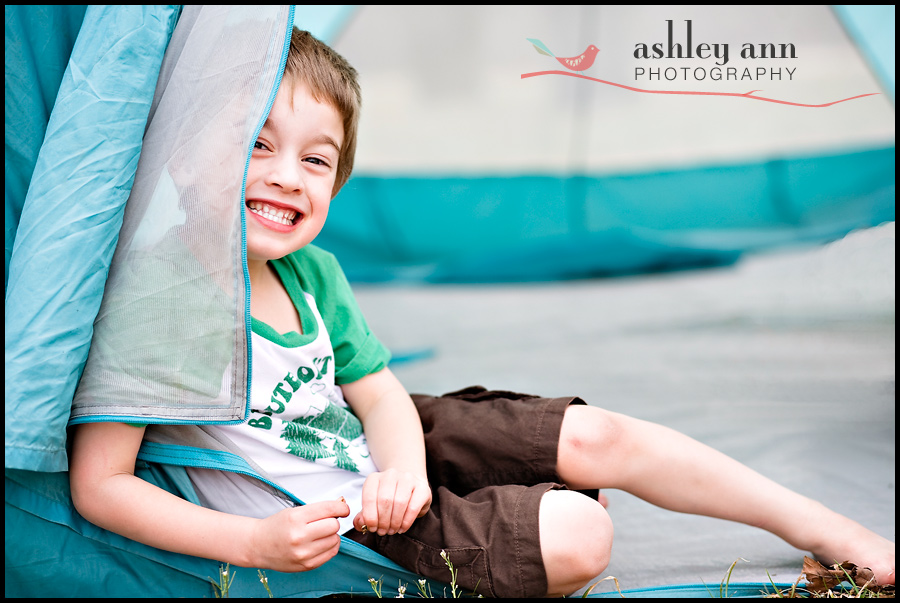 I forgot to bring Littlest Brother's food, so he ate sticks. I really did forget his food…he ate an enriched processed Walmart hot dog bun….no sippie cup, no bottle. The stick is probably better for him than the bun was!
Just keeping it real for you folks.