Well this is a long post….I am going to begin with some of my favorite family pictures from the last couple of years….
Big Brother (10 months) being tickled by Chris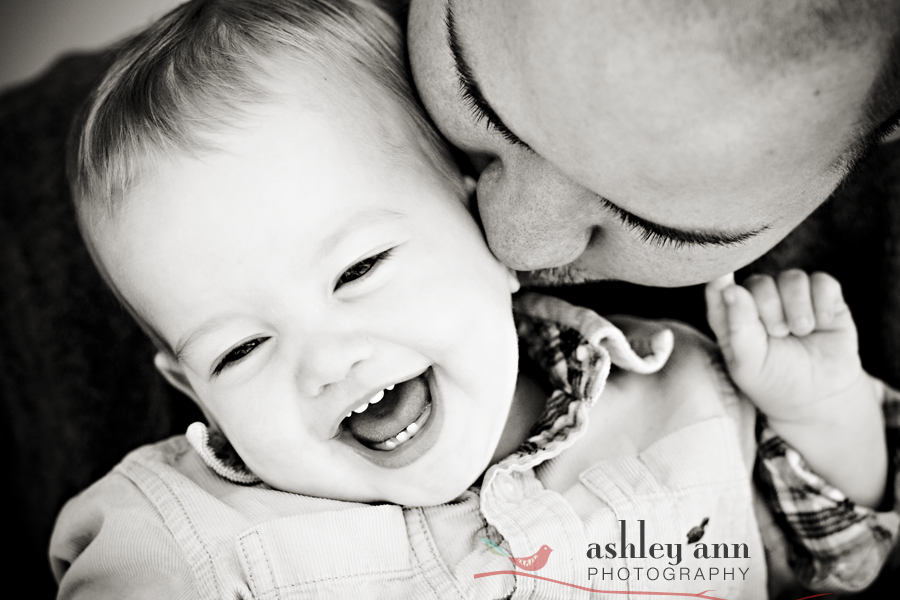 Big Brother's first bike ride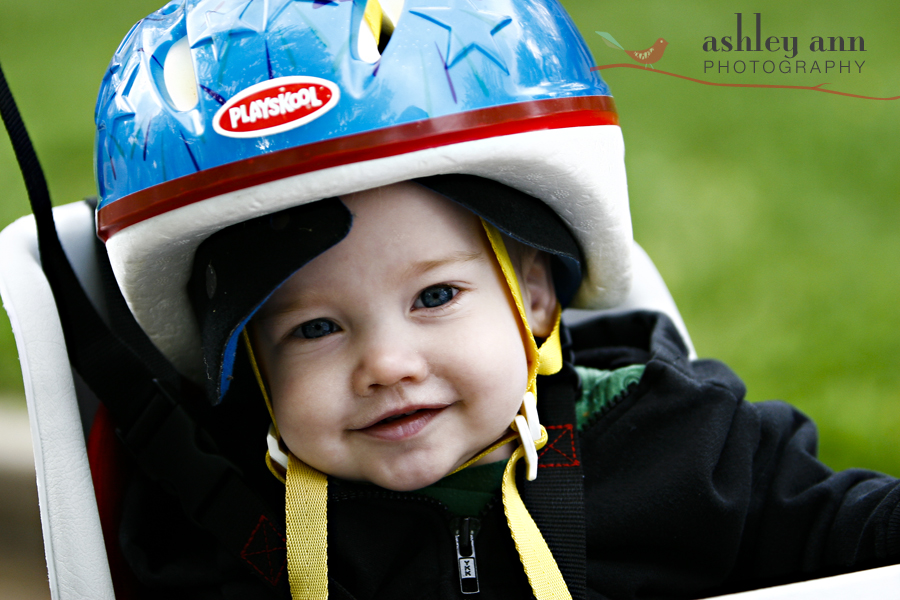 Biggest Brother kickin' it on his tricycle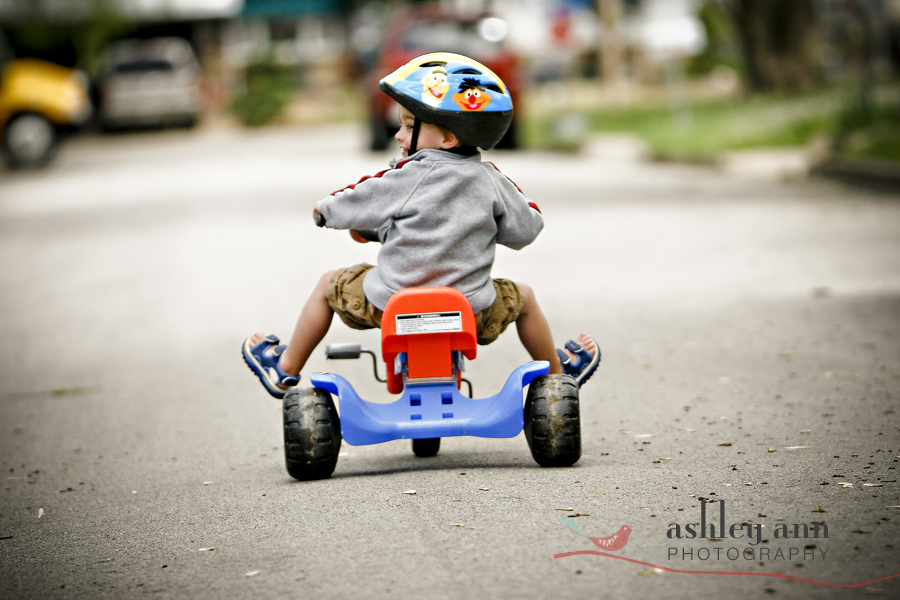 Big Brother at his 1st birthday – when I took him away from the cupcake


Biggest playing in the rain…he's often serious even in play


When we moved into our house we had to add dirt to the yard….a boy's heaven


the older two playing in a box


Biggest's response to being snuggled by a girl


Last year's ice storm…the car seats were in the house and they moved them to the back door and stared out in sadness that they were stuck inside


Their first ride on their Arctic Cat


Coming up the stairs at the park


Littlest Brother a couple of hours old


Littlest Brother taking a nap on my bed


at a splash park


building with legos while waiting to swim


This summer the boys loved eating breakfast in the backyard


playing at the park

So you are probably wondering what so many family pictures have to do with changes to my business…here goes. The pictures above are random moments I had my camera nearby and was able to capture. The boys aren't dressed up in any, they aren't posed in any….just my boys being themselves. They are the pictures that remind me of who they were at a particular age. I can look at these pictures and remember things they loved, what they did, who they were. It is pictures like this that I love to take and what I want to empower others to do. So what is the big change? Starting in 2009 Ashley Ann Photography will no longer offer portrait sessions, but instead will focus on teaching the basics of photography to others and helping local photographers grow their businesses. Simply stated….I am no longer offering sessions to current or new clients. I do have a few in 2009 that were booked months ago, but other than those I will not be offering sessions. You can now find under the "info" tab at the top of the blog a page listing local photographers. If you are a local photographer and want your name added, shoot me an email. As far as the teaching aspect goes…check back tomorrow for the official announcement and information.
I am totally pumped about this change, but I know many of you are not. I am fully aware that many of you were planning on emailing me in January to get on a new client list….I apologize for any disappointment this causes. If you are a current client and haven't checked your email today – you are probably shocked by this. Please go check your email (spam folder too).
I love photography and I have been abundantly blessed by the friendships I have now as a result. I am also crazy about my family and am looking forward to no longer doing an endless juggling act between the two. I'll still be posting on the blog…some charitable work, previously booked sessions, a couple of weddings, and so on. Thanks for your support and please check back tomorrow….the fun news will be posted then

My sister compared this to finding out The Gap no longer sells clothes….made me laugh, but I know some of you are pretty bummed. Sorry to start your Monday off rough, but the good news is it is also like finding out The Gap is going to teach you how to make their clothes! Okay, bad comparison but you get the idea