UPDATE: Lisa Johnson is the winner!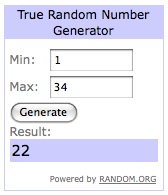 UPDATE: Contest closed with Dana as the last counting commentor…I'll let you know the winner soon…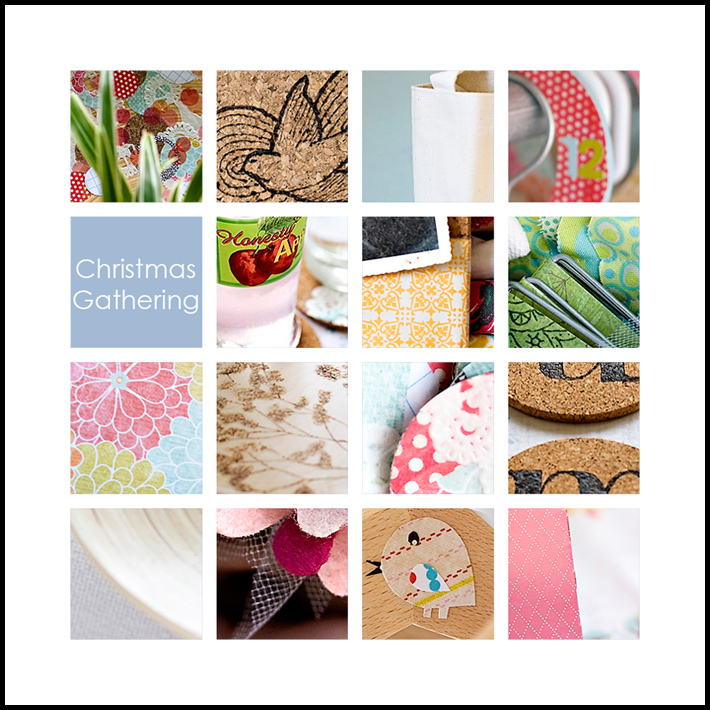 WANTED: my old clean and tidy kitchen!
I have been crafting like crazy…CRAZY!!! Gearing up for the Christmas Gathering. I am a bit nervous – sometimes my taste is a little off from the majority so I hope I don't bomb. I am presenting after the funniest lady and I am not funny…so if you come pretend like I am and laugh really loud.  If you don't have tickets, guess what………
I am giving away 2 tickets for Friday night (regularly $20.00 each)!
The contest ends at 5:00pm central time tonight and I will announce the winner later tonight (so you have plenty of time to plan). Sorry for those of you that aren't local

In the comment box let me know what your favorite holiday food is….