Well I would like to introduce you to my 'online best friend' – at least that is what my husband calls her. I talk to him about her as if we go way back, when in fact we only know each other via emails and blogs (that will be changing soon)! From the first day I read Meg's blog "whatever" I was hooked. She drew me in with her beautiful pictures and then hooked me with the way she finds beauty in the everyday.  Her blog is one of the few I check EVERYDAY. I have a feeling those of you that aren't already followers will now be adding another blog to your favorites. And just a heads up – plan a good chunk of time for your first visit. I asked her if I could share a few of her pictures to give you a bit of a tease…
Lovely everything…her gorgeous oldest daughter (she has 5 kids) and their awesome dog.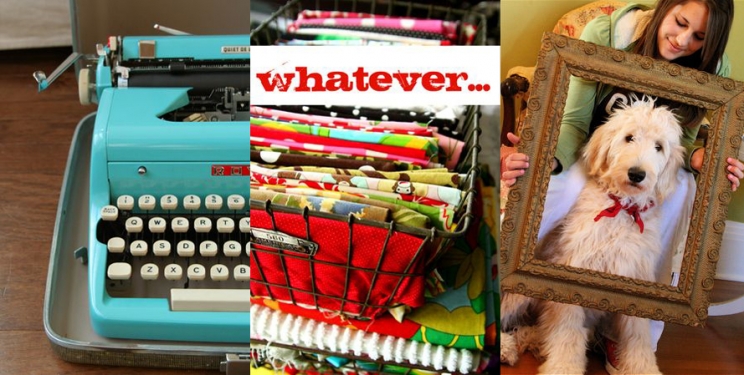 Um, yes. She has killer design taste. That is what a craft room is supposed to look like. You can see more of the guest room on Apartment Therapy.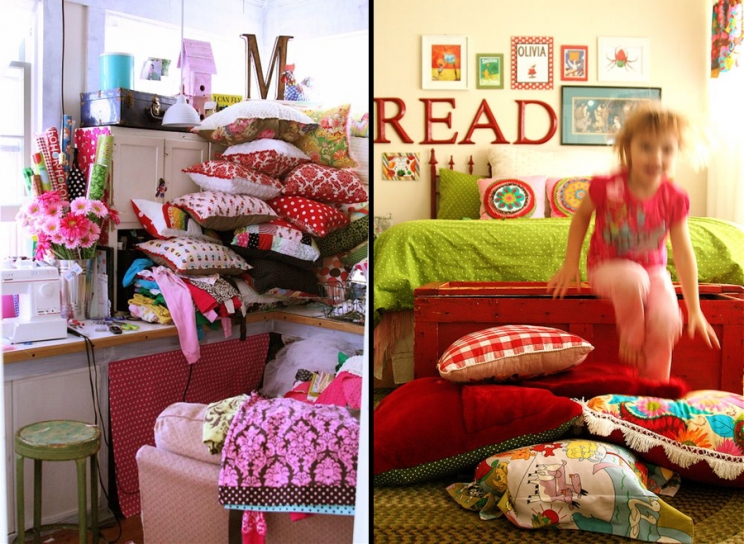 Last year she posted so many great Christmas gift ideas. I am hoping her busy photography schedule won't keep her from posting more this year!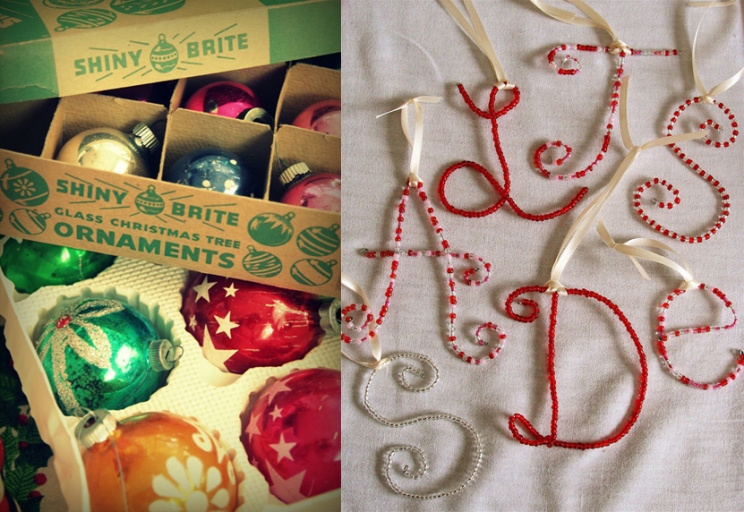 I love every one of these pictures. Love them. Love the life and moments captures so perfectly. Don't love the frog. I want to be in their family.
Her infamous Rainbow Cake. Here is my version.
They took a family trip to the U2 concert. I wanted to meet up with her there, baby kept us from going. Bummer.
They also go to Demo Derbies as a family. You know how much my family loves mud and cars…and loud crashing. Perfect.
Peonies. Enough said.
Her girls could hang with my boys anytime. She's got some great puddle jumpers.
And after a long day with 5 kids, she gets to relax in this fabulous bathroom.
Another thing we have in common is a love for getting our kids involved in Samaritan's Purse Christmas Shoeboxes. Fun Fun Fun.
Meg, thanks for so beautifully capturing your world and inspiring the rest of us to relish the day to day. Your blog brightens my day.
Now go on over and visit Whatever….just make sure you still come back here from time to time!