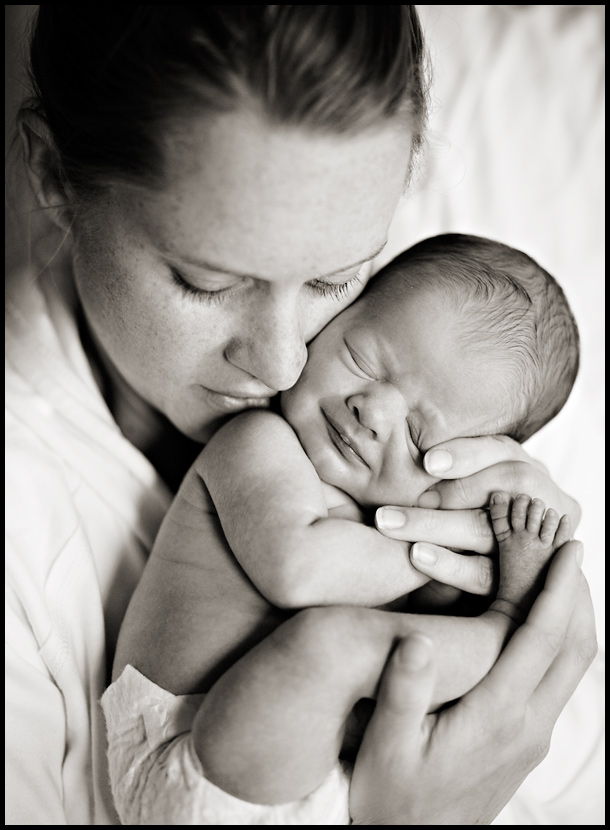 Wow…choosing a name for our daughter was so much harder than the boys. Name meaning/signifcance is important to us. We look forward to the days in the future when we can tell our kids why they received the names they did and why we pray certain things over them. With that said, I would like to share with you about our daughter's name. We've given her my grandmother's maiden name. If you knew my grandma, you knew she was a firecracker of a woman. Small in stature and big in presence. She was deeply committed to and loved her family. She was simple, liked simple things and could make one killer blackberry cobbler.  I've spent most Saturday nights (from childhood to the present) at her home – gathered with my loud and fun family. She LOVED my boys and lit up when they would barrel through the door. Grandma passed away on Mother's Day 2008, she never got to meet a great-granddaughter. I can only imagine the joy she would have had to see little girl with a big ole' bow on her head.  A couple of months ago my grandpa mentioned how happy grandma would have been to meet my daughter. Then he asked when she was due. When I told him "July", he responded, "I knew it. She's going to be your firecracker." We pray that in many ways she would grow up to be a bit of a firecracker that deeply loves her family, is committed and loyal to those she is around, that she would appreciate the simpicities of life and that she would leave a strong legacy behind her.
Her middle name means "fair warrior". For obvious reasons "fair warrior" is a great meaning for a girl with three big brothers. We love this name for many other reasons. We pray that she would be a warrior for those that can't fight for themselves, a voice for those who can't be a voice for themselves…one who is not afraid to defend the defenseless and is willing to give of herself to fight battles so much greater than she is….that she would make an eternal difference. While doing all that we pray she is "fair" in the sense of feminine. That she can embrace and appreciate the uniquely feminine way God created her and placed her in a home with big brothers that she will likely want to imitate. We look forward to the breath of 'fair and girly' air she brings to our family….
And, of course, a few pictures from the hospital….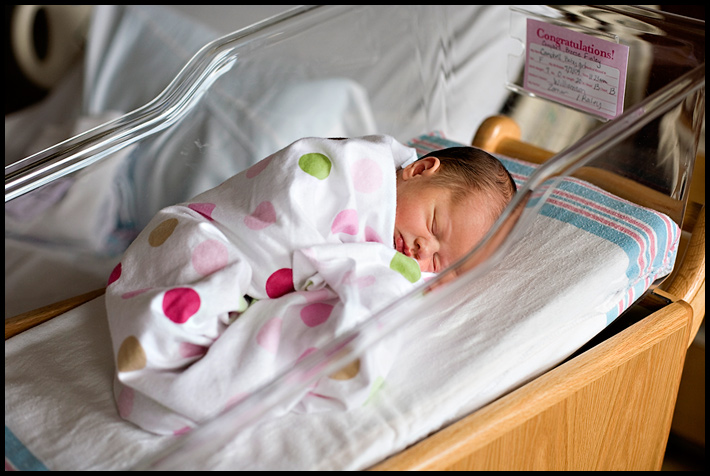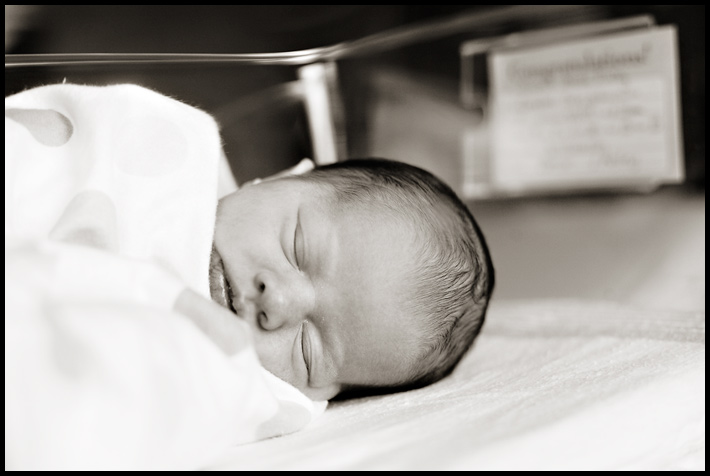 This one just cracks me up…looks like she already picked up some mad karate skills from her brother.
When we put the dress on her she was not too happy about it. Then once the flower hat went on, she was totally good. I guess she is a hat girl.
For those wondering why we are just now sharing her name, it was important to me that I get to tell my grandpa her name. I didn't want it to get back to him, so I waited to post it online. We drove straight from the hospital to his house. Naturally (and perfectly) we found him in his favorite place – outside in his garden. This is me introducing her to him…
For obvious reasons I won't be doing daily posts for a while, but I'll still be posting…..