Five years ago today this was Biggest Brother and I…nestled together enjoying our first couple of hours together. That day seems so long ago – in a really great way. I love that now I know the person inside that tiny 5lb 13oz bundle. He is an incredible kid. I tell him and God everyday how thankful I am to be his mommy.
I'll stop now…I'm pregnant and emotional…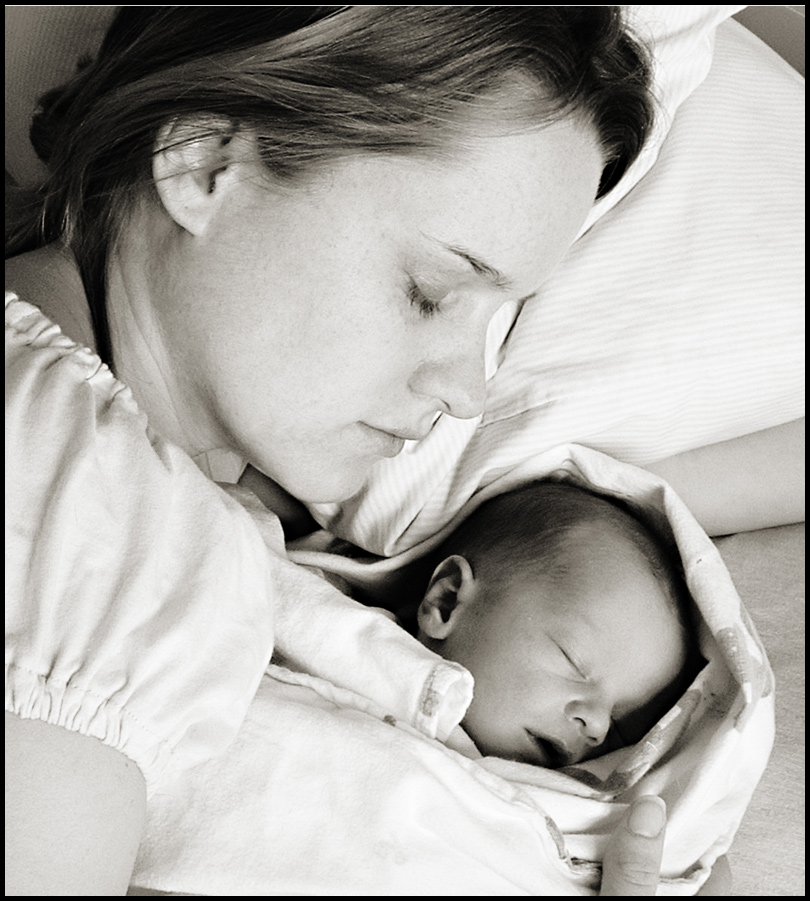 We had a little family party at our house last night. He is having a father/son campout with some friends this weekend for his birthday party. He is beyond stoked.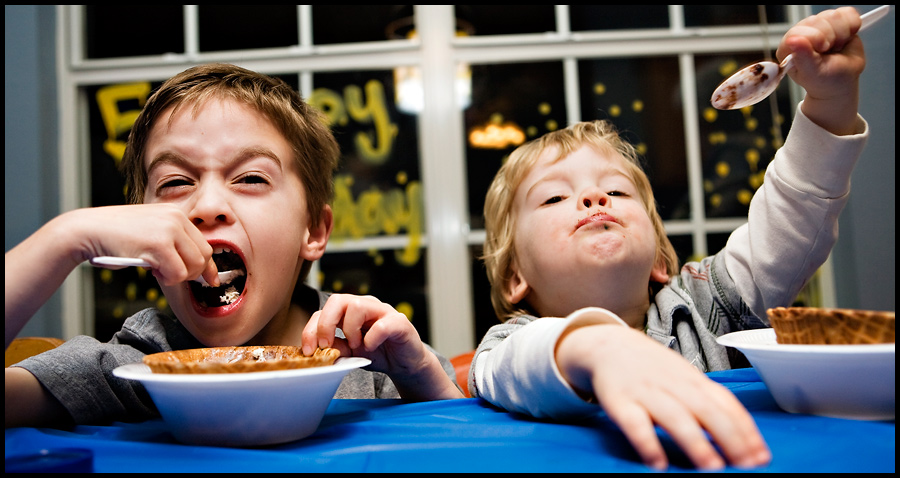 I'll be posting camping pictures and his "5 year" pictures next week…