I've really enjoyed reading all your comments on yesterday's post. The contest ends at noon today…so if you didn't comment yesterday do it before it is over. Winner to be announced tomorrow.
Here's a little mini photography tutorial. I took all of these with my P&S (point and shoot camera). It use my dslr 99% of the time but I know most of you that read this may not have a dslr. So…I created this little post to hopefully help you a bit with the camera you have. I took the first shots on automatic to show what your camera will want to do, then I took a second shot to show you ways to change it. The first thing I'll touch on is your ISO. I am not going to get into what all this means, but just a few blind tips to help. If you look on your camera you will either see the letters ISO on the back or you might find it in your menu.
The picture below is taken fully automatic…which meant my flash came on. You can see my brother-in-law Eric and the SYTYCD stage…but not so much the crowd.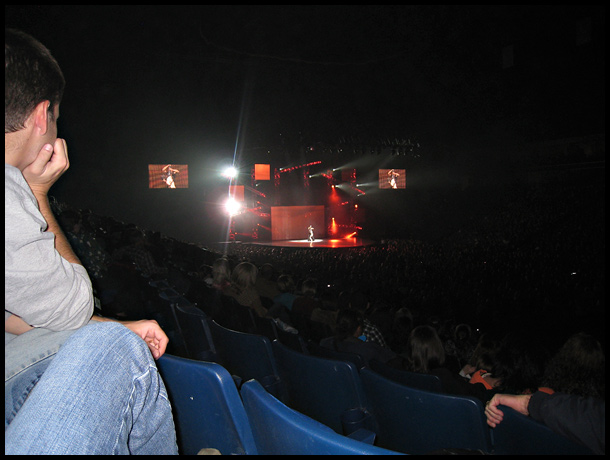 By turning my ISO to HIGH, you can tell the crowd is more visible, but the picture is also more grainy. It makes for a fun shot though. If you don't want to use your flash in dark settings, you can play with making the ISO number higher.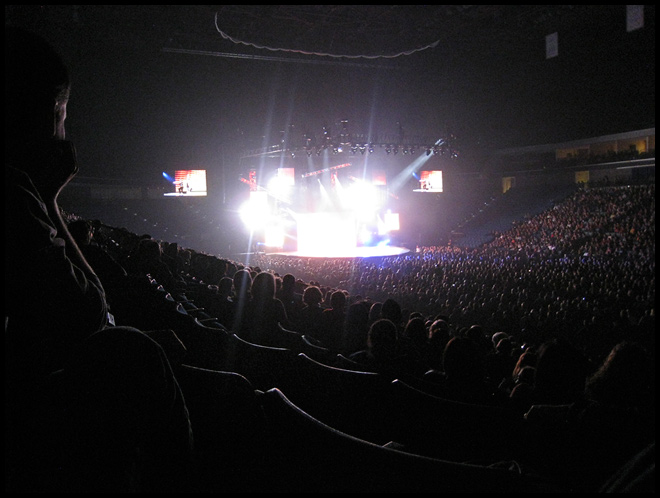 My daughter sleeping near a window…on fully automatic the camera forced on the flash.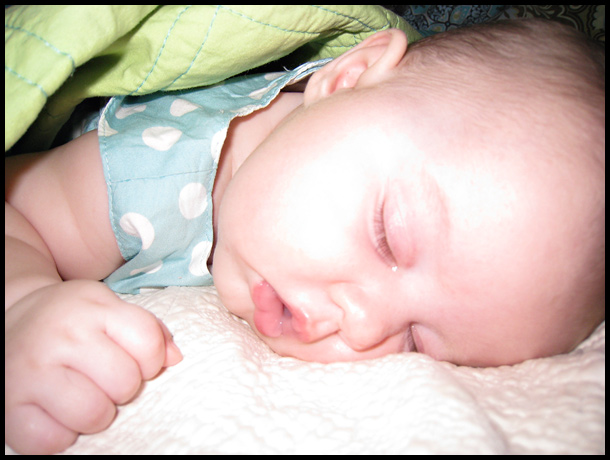 Again, I increased my ISO number to HIGH and the flash didn't come on. She is near a window for lighting.
Now I'll touch on "Digital Macro". Most cameras come with this as a setting. Again there is a window behind me for some light.
I was trying to take a picture of the Lego Man below on automatic, but my camera wouldn't focus on the man no matter what I tried.
By switching to the Digital Macro mode, I was able to focus on the Lego Man…and the bite marks covering his body.
Again this is on the fully automatic mode. I was trying to capture the row of Lego shirts. The camera kept forcing on my flash at this angle.
And another one using the Digital Macro mode…much better.
Sometimes I think people assume photography is based on how great your camera is.
Though camera quality is a factor…understanding how to use your camera is the greater factor.