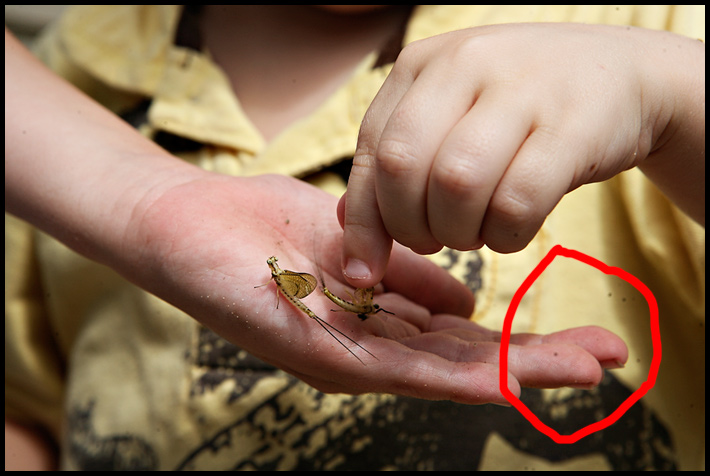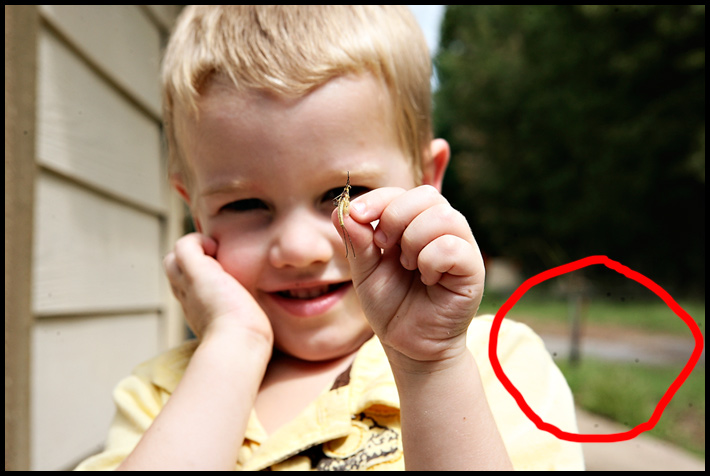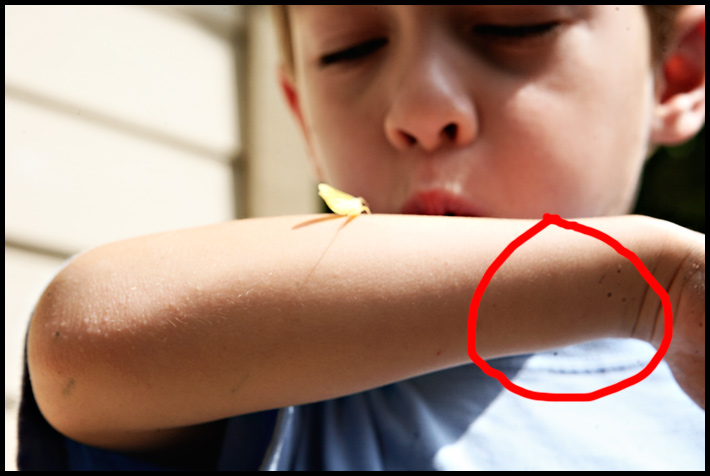 Well I am STILL having server issues….emails still with error codes and still unable to upload. My free Photobucket account is getting full, so I am waiting to post vacation pictures until my hosting company gets my account back up. So until that wonderful day, I'll just wait for big photo posts…
I shoot fully manual 99.9% of the time. I also tend to shoot wide open (small f-stop #, open aperture). Shooting at a small f-stop number means that dirt on my sensor doesn't always show up. Well during our vacation the boys were playing in full sun and my light meter was acting funny so I switched to full automatic. When I got my pics on my computer and looked through them I realized just how nasty dirty my sensor is. How did I know this? Well if you look at the pictures below you will see spots in the same location on every photo…see below:
Every time you change your lens on a dslr camera you let dust into the camera, which can settle on the sensor. Some people avoid this by never changing lenses. I change my lenses all the time. I try to be fast and point my camera down when changing lenses, but dust inevitably will still get in. I clean my sensor myself because it gets expensive at a camera store…though I am trying to get into the habit of taking my camera in for a professional cleaning once a year. You can find info for cleaning your sensor by doing a Google search. Many of the new dslr cameras come with built-in automatic sensor cleaning. Here's some steps for checking how dirty your sensor is:
1. Set the aperture to f/16 or larger
2. Take a picture of something plain white (ceiling, wall, posterboard). You might need your flash on for this.
3. Look for grey spots…that is probably dust on your sensor
Just curious…are posts like this helpful?