What you ask is a couple of days away? The CMA Awards! In honor Wednesday's show I am doing an ode to country music post…well kind of. I realize that after reading that sentence there are a few for sure responses:
1. My good friends rolling their eyes thinking, "Is she really doing a post on country music?"
2. Excitement from all you other country fans
3. "Country music? She likes country music?"
4. "Country music? I thought she loved Jesus."
Thank you Trace Adkins for a great song…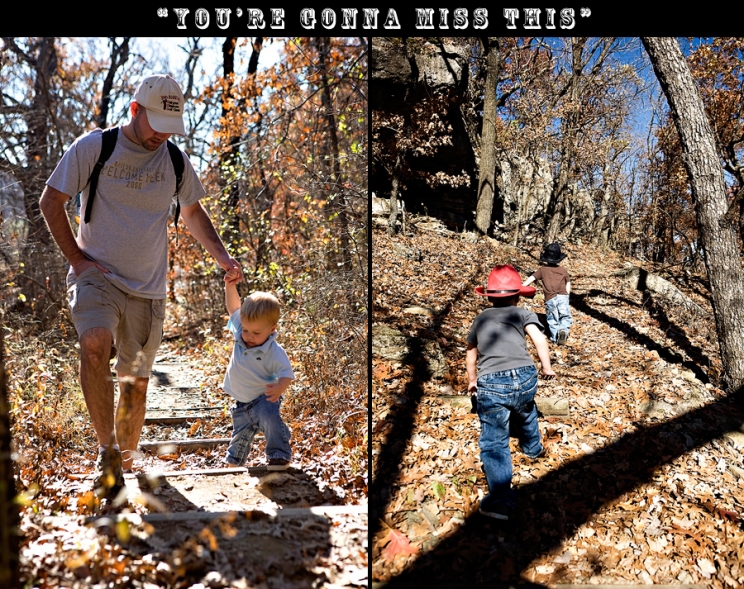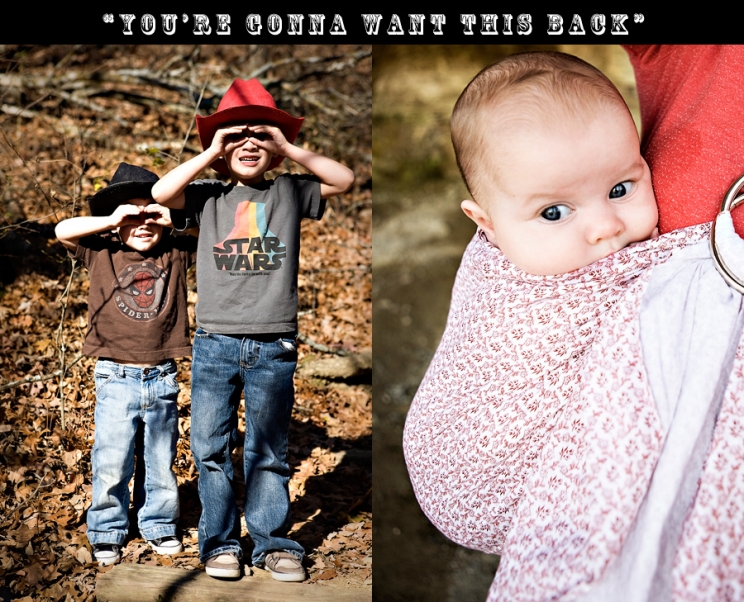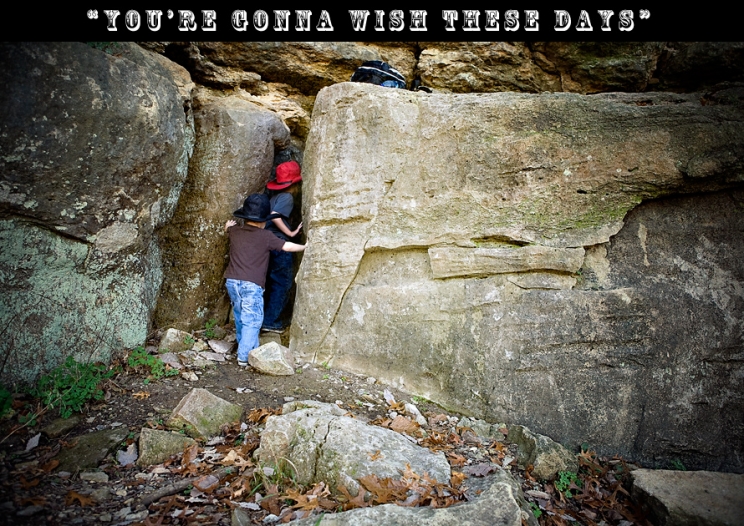 I'd invite you all over to join me for a CMA watch party, but I have an aversion to large crowds and I am guessing there aren't that many of you that would want to come!
For those wondering, these were taken at Redbud Valley.  Last time I was there I was a senior in high school and I went with two friends…Kevin and Judson. I was the yearbook editor and they were the photography editors. We went out in an attempt for them to teach me to shoot my film camera on manual instead of automatic. It was a very frustrating experience and I got about 2 pictures that weren't completely black. However, trying to hike with a baby in a sling while also taking pictures was about just as hard.