Google Reader is not picking up my blog

Wahoo…I just spent a few hours at the hospital capturing dear friends welcome their daughter into the world. AMAZING.

The big boys went to the grocery store with their dad for a few essential things…like fruit, bread, eggs. They came home with this too. Needless to say they like shopping with dad more than with mom. Chris worked for BlueBell Ice Cream for several years and as a result we are ice cream snobs. We actually respond in shock when we taste other brands that are good too…."Wow babe, this is actually good. It is so creamy…hmmm." My favorite ice cream is Ben & Jerry's Mint Chocolate Cookie. I also love BlueBell Coffee ice cream with smashed Oreos mixed in. D-E-L-I-C-I-O-U-S!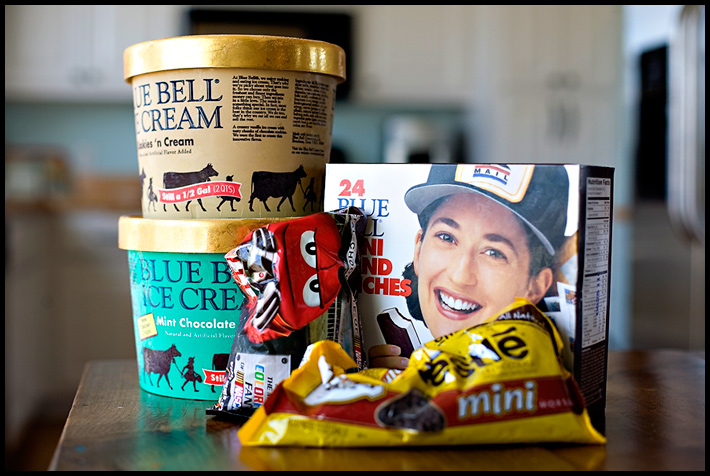 I'll be sad when he decides to stop wearing the cheap ugly cowboy hat every waking minute. I'll be sad.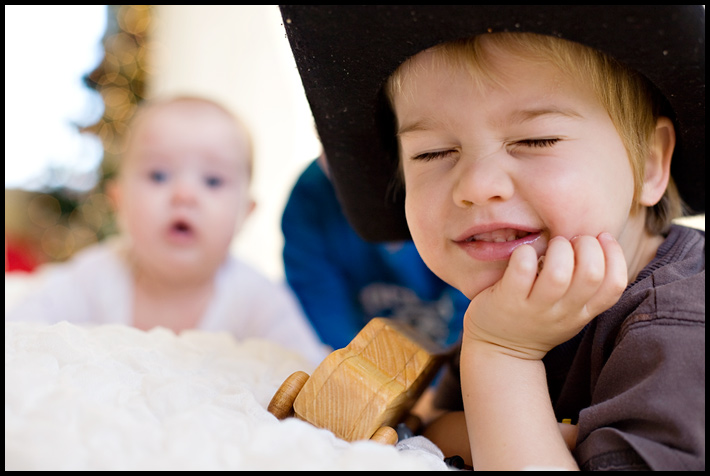 And my Friday Etsy finds…this one is all about Numbers & Letters: