I had about 10 minutes to capture some portraits of Big in honor of his 3rd birthday. It was windy, cold and he was cranky. These all make me laugh. I think I did a pretty good job capturing who he is at this age.
If you have had a 3 year old – don't you think these just scream "I am THREE!"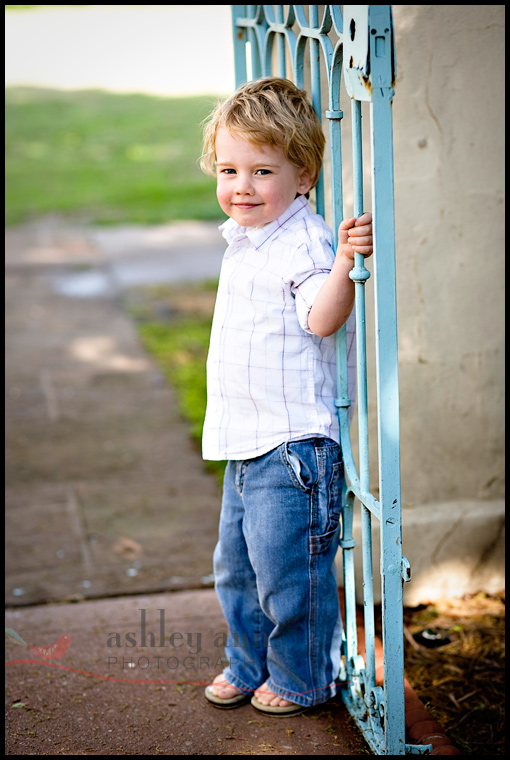 All the pictures that are posted in a sequence took place in a matter of about 10 seconds….
way too much personality sometimes! He gets that from his dad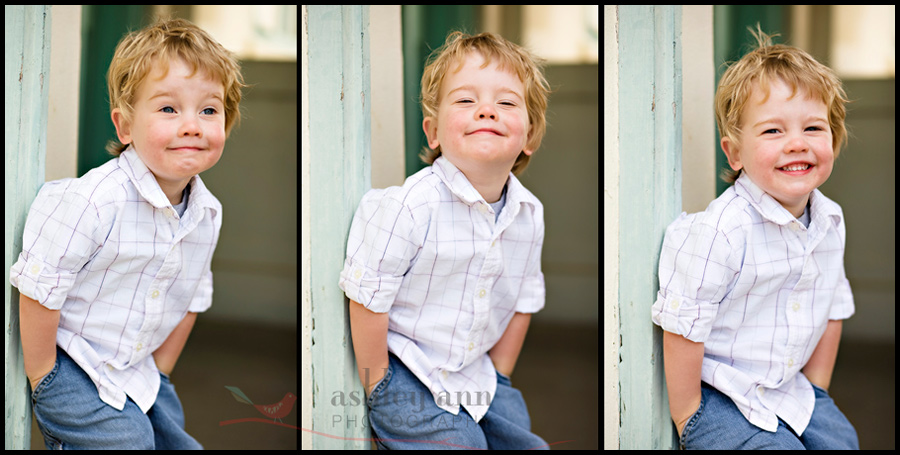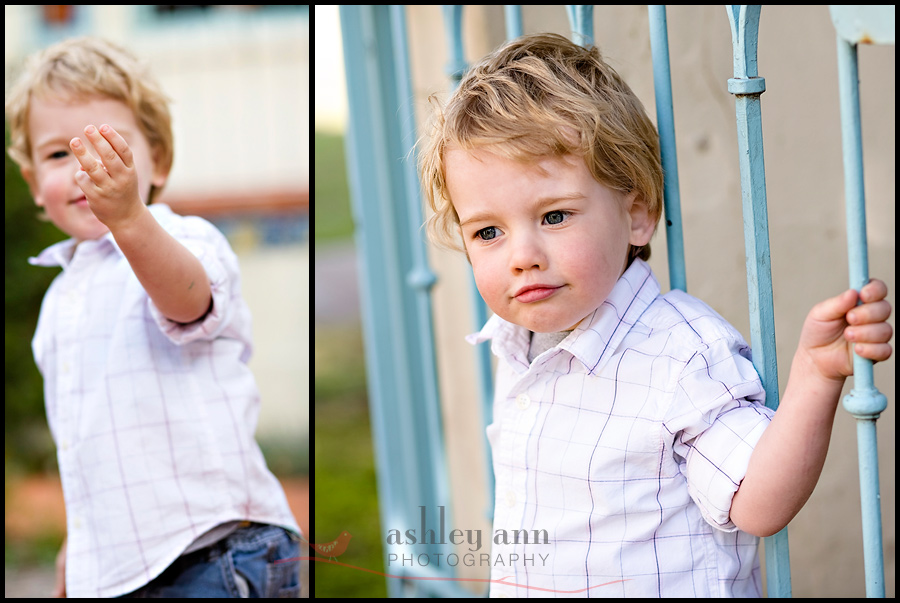 Best Friends. They wanted one just the two of them.
I'm kicking myself for not having Littlest dressed cuter (fleece pullover with no shoes/flipflops – totally our family)
Probably the best picture I have of all 3 of them - chokehold hug and all.