A few months back I contacted Little Dresses for Africa to see if they would be interested in a little website makeover. Their site was meeting all their needs, but I just had an itch to help with some changes if they were interested. They said "yes" and we set to work. I contacted ProPhoto to ask if they would consider donating a template since Little Dresses for Africa is a non-profit and all donations go directly to getting dresses to those in need. ProPhoto GENEROUSLY agreed and I am excited to say the new site is live. Please go check it out and let me know what you think of the new look!
Here's a peek at the frontpage of the old site: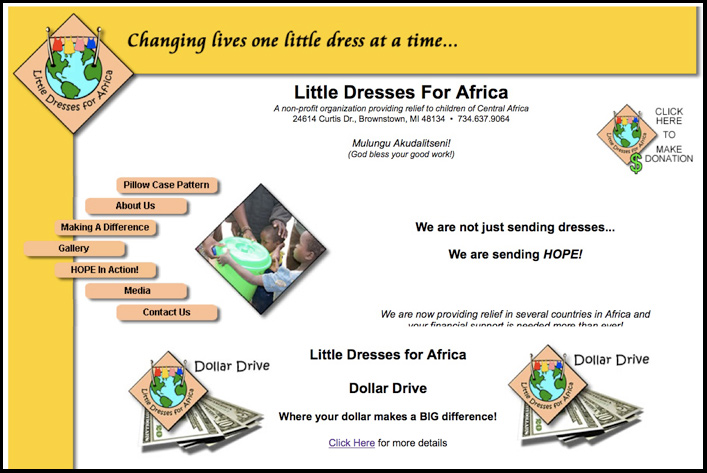 And here is a peek of the frontpage of the new site: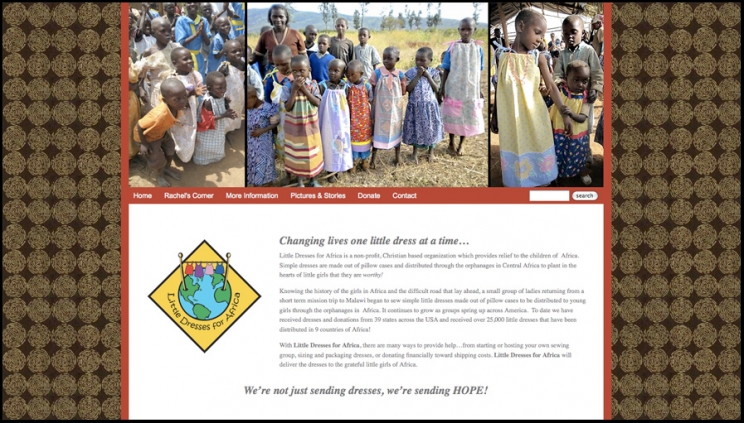 If you are a photographer looking for a blog template I highly recommend checking out ProPhoto custom blogs. If you choose to purchase one, use the code ASHCAM473 to get $10.00 off your purchase. I obviously love my ProPhoto blog. The customer service there is top-notch and I have nothing but good to say about their product.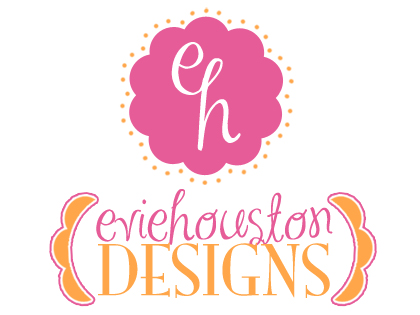 I also want to thank Evie Houston designs for donating time and creativity in creating new print pieces for the organziation. Thanks Evie!