REMINDER: The Simply Create giveaway ends tonight at 8:30pm US Central
Over the weekend we went fishing…hadn't been back this pond since I was pregnant with Baby Sister
….yes, I am a dork and take random pictures for blog entertainment.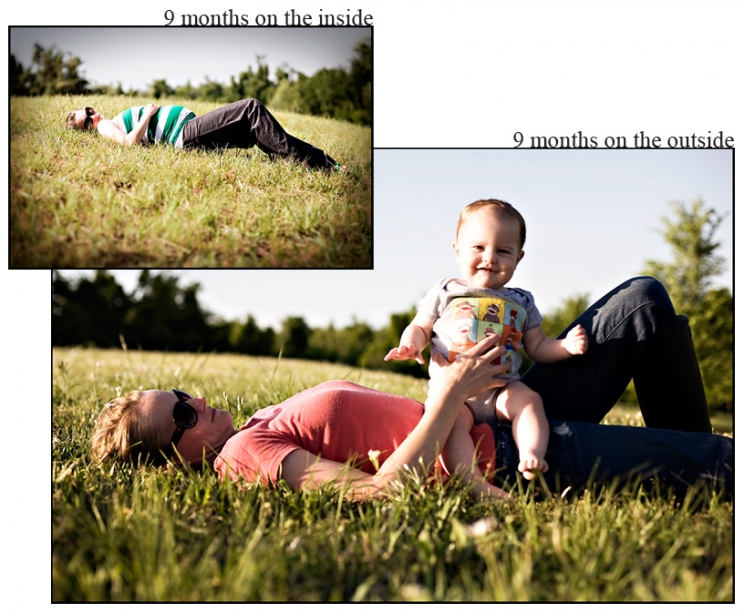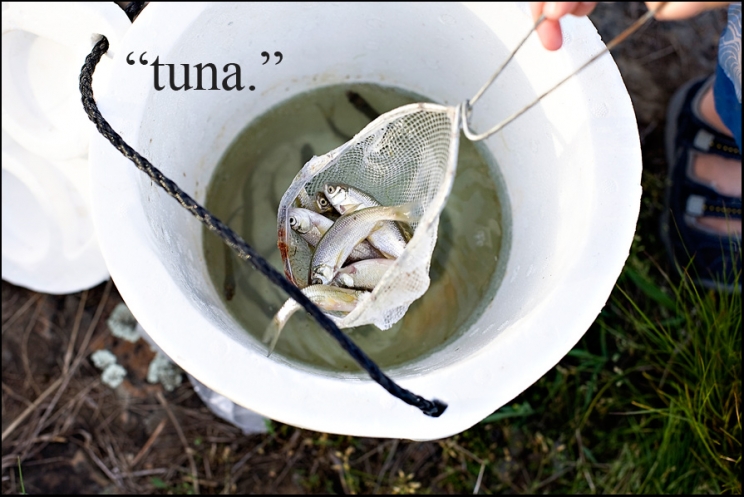 The boys are a little bit cute in their swimsuits….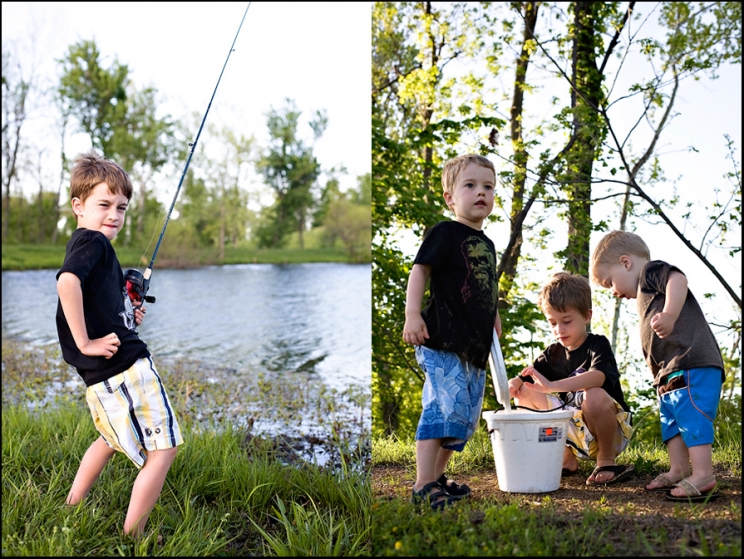 Their sister, however, is a whole lot cute in her first swimsuit.
Happy Monday
.
.

Update: If you would like more info on our concrete table top, Michelle (3 men & a lady) did a post featuring it today.
While on her blog, go check out all the pictures of her incredible home. The den is my favorite.