Wow…crazy week. I don't have much time for posting, but wanted to share a couple of things.
#1 Spring Classes at Southern Hospitality (yes, this is just for you local readers)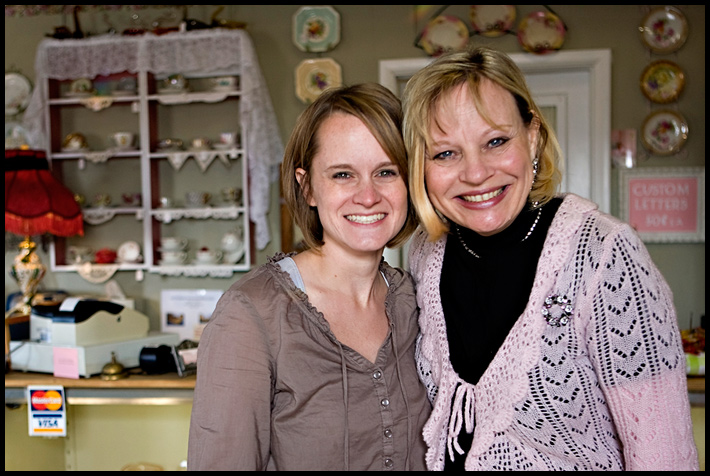 I've shared before how much I love April and her cute store Southern Hospitality. Well during the month of March she is offering hospitality classes every Thursday night. I think this would be such a fun girls night out thing to do with friends. I imagine with April there will lots of smiles and laughing. What a great break during the week!
The classes include:
Creating new with vintage
Creating a beautiful table
Serving tea for two
Decorating ideas
Classes are every Thursday in March, 6:30-8:30pm
Cost is $25.00 for all 4 classes
Registration ends on February 28th
For more information visit the Southern Hospitality website classes page
#2 The Lovelies
Some of you noticed the new tab on the left side of my blog. Eventually that will feature all kinds of things I find lovely. For now it is just a little button leading to another website – The Lovelies (isnt' that the greatest name for an award!). Thank you to those of you that clicked over and voted for me. Your comments are so fun to read. Thanks to you I am one of the 5 finalists in the photography category! Voting ends on the 28th (you can click here to vote), so I'll let you know next week how that turns out. Thanks!
#3 Under the Sycamore readers….etsy sellers
If you have an etsy store please leave a comment in this post with a link to your store…for a little something I am working on! Thanks!