This is a hard post to write.
This has been a hard week.
I want to share a picture with you. This is sweet Gavin. It was taken three years ago. He is holding my precious friend's finger…his mommy.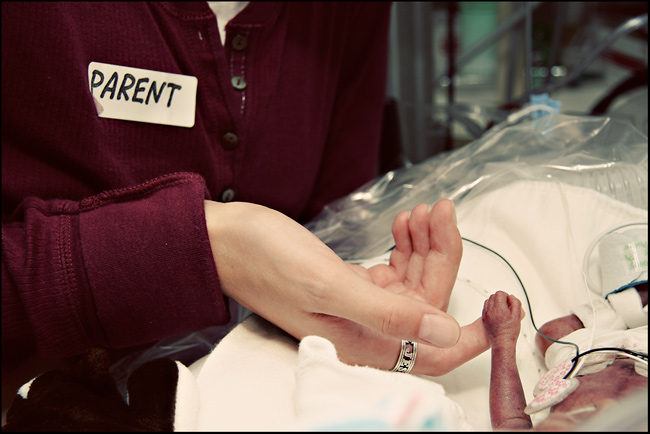 Gavin and his twin brother were born 17 weeks early.  I had the amazing honor to photograph the boys and capture the life of Gavin. He was such a fighter. He brought amazing joy to his family and their friends. The time I spent in the hospital with Gavin will forever be cherished in my memory and heart. At a time when I felt incredibly helpless I was able to use my camera to capture images that my dear friends cherish. I am so thankful for those sweet short days.
.
Last weekend we received news that some of our other friend's stud of a little boy passed away just days after his birth. Their loss brought back a flood of memories from my time with Gavin and reminded me of how powerful the gift of photography can be. So, I want to take this opportunity to write about an incredible organization, Now I Lay Me Down To Sleep. I wish NILMDTS didn't need to exist…it's existence is a reminder of the horrible reality that not all parents get to bring babies home from the hospital, that not all tiny newborns get to grow up to make messes on the kitchen floor and that not all moms get to feel the tight hug of their toddler.
.
NILMDTS is a network of professional photographers that offer their services free of charge. Their mission statement is,
"To introduce remembrance photography to parents suffering the loss of a baby with the free gift of professional portraiture. We believe these images serve as an important step in the family's healing process by honoring the child's legacy."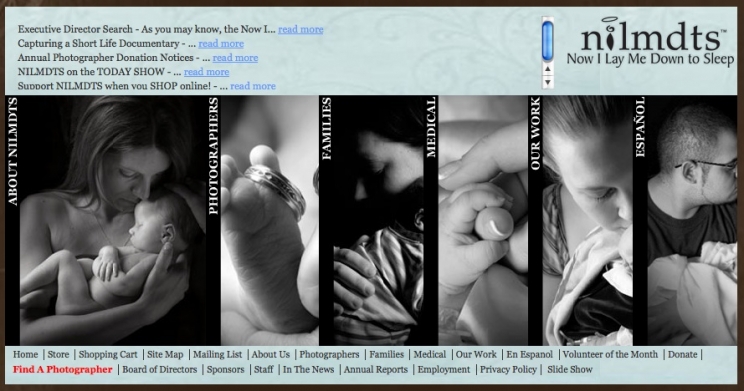 If you are a photographer, I highly encourage you to consider volunteering for NILMDTS. I joined the organization 4 years ago, but have had to step back for the time being.
For everyone else, please remember this organization and spread the word. I hope you or someone you love will never need their services, but if that day comes I know how meaningful professional portraits can be.