As my friend Denise would say, "OH MY WORD!" the Oklahoma weather has been crazy good lately. All the windows open, walk to the farmers market, outdoor thrift shopping, picnic table dinner good…so, so good!
If there was one thing I would really love to do in this weather it would be to take a good long nap under the sycamore tree….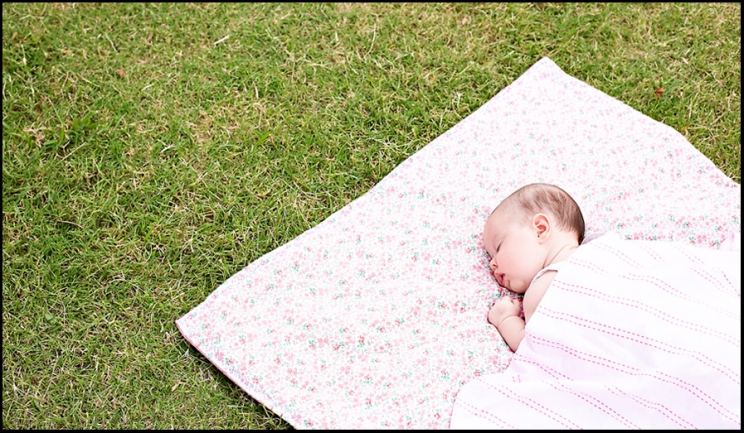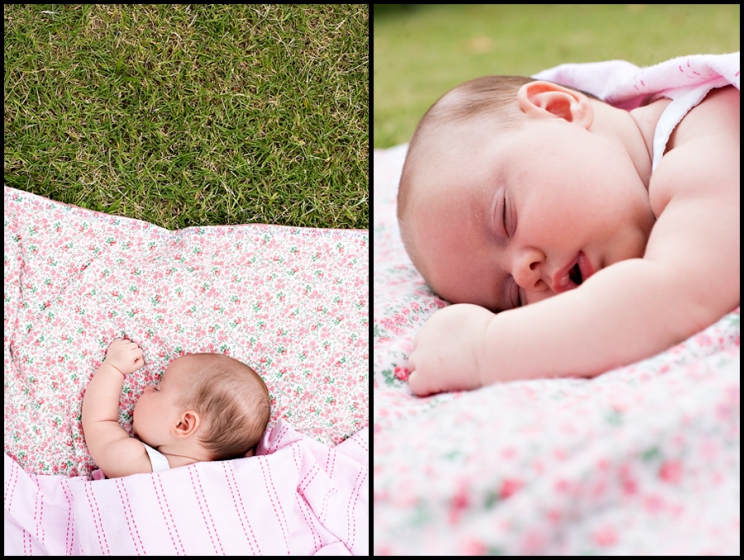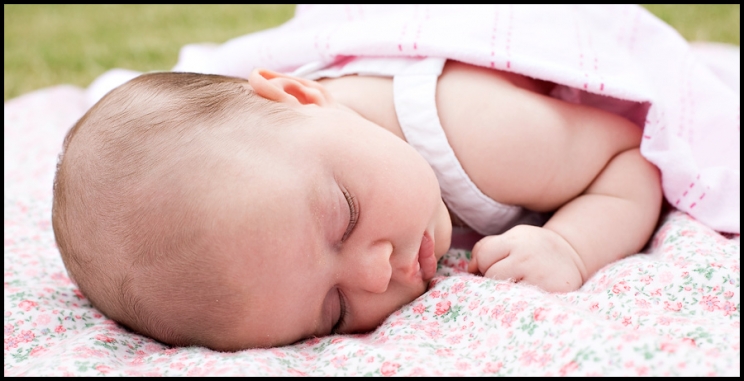 The picture below I shot at f/1.8. If you have been to a SnapShop you know I pretty much never shoot at that setting with kids
…too much movement for that shallow of a depth of field (small area of focus).
And one where she is awake just because I think she is so stinkin' cute.
So there is a hint in this post about something I have in the works. I am going to drop hints each day this week and see if anyone can guess it. I'll announce it next week….don't get too excited it really isn't a big deal…or a cool giveaway…or a SnapShop date announcement….just a fun guessing game.