Post Update 11.13.09
It seems like I am quickly losing the battle with my email inbox…I overlooked a couple of the girl's emails from the last SnapShop. Here are a couple more student pictures…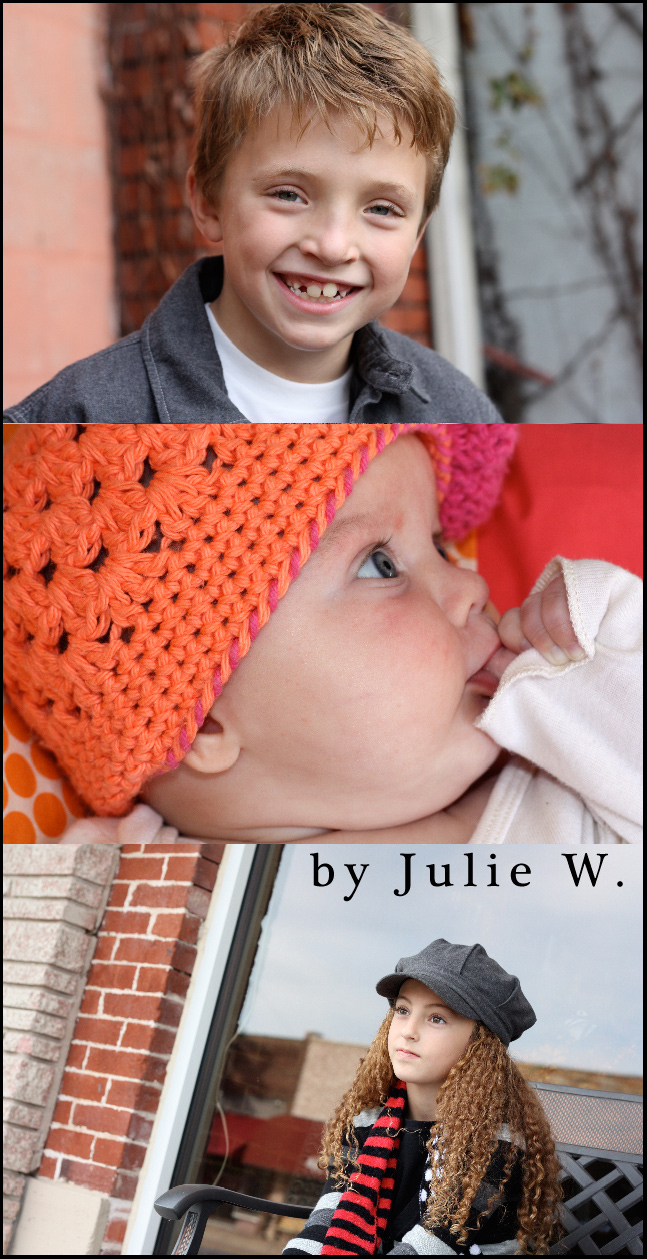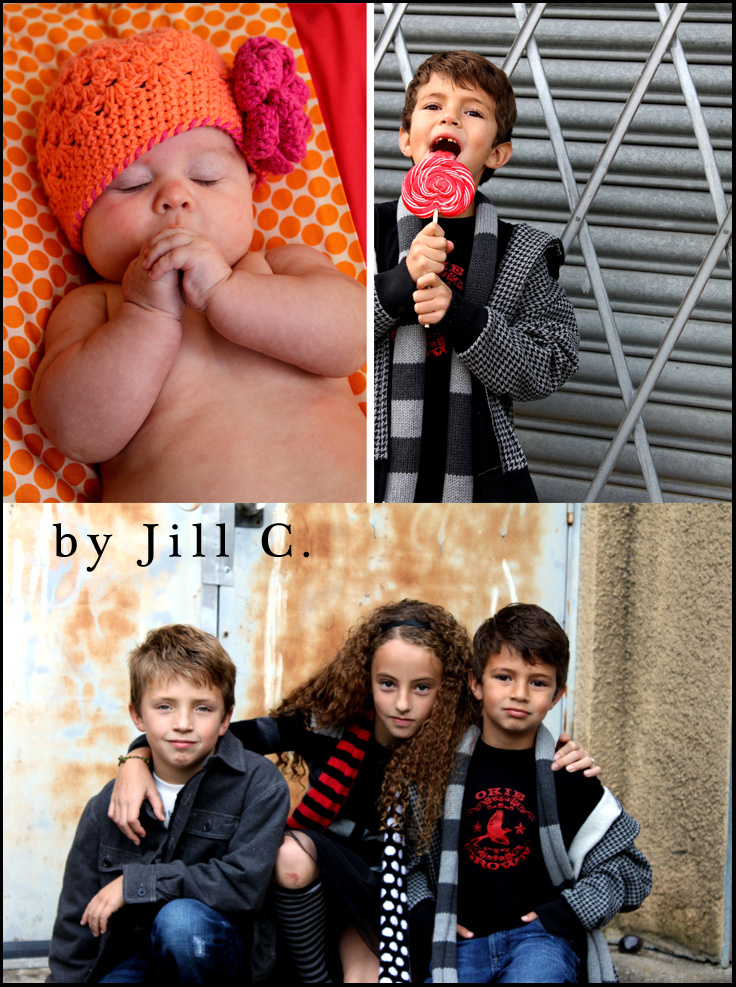 Thanks for your comments yesterday…I really am not a crier…especially over something so trivial….it is usually over Johnson & Johnson commercials

Well it has taken me a bit, but I am finally posting some of the pictures from those that attended the last SnapShop (not everyone sent me some). Keep in mind these great ladies came shooting on automatic and at the end of the day I forced them to only shoot on manual for this practice session. That outdoor session is pretty fast-paced and they were dodging 10 other ladies…the fact they got anything in focus makes me proud….but they did so much more than that. Check out how great their pictures turned out!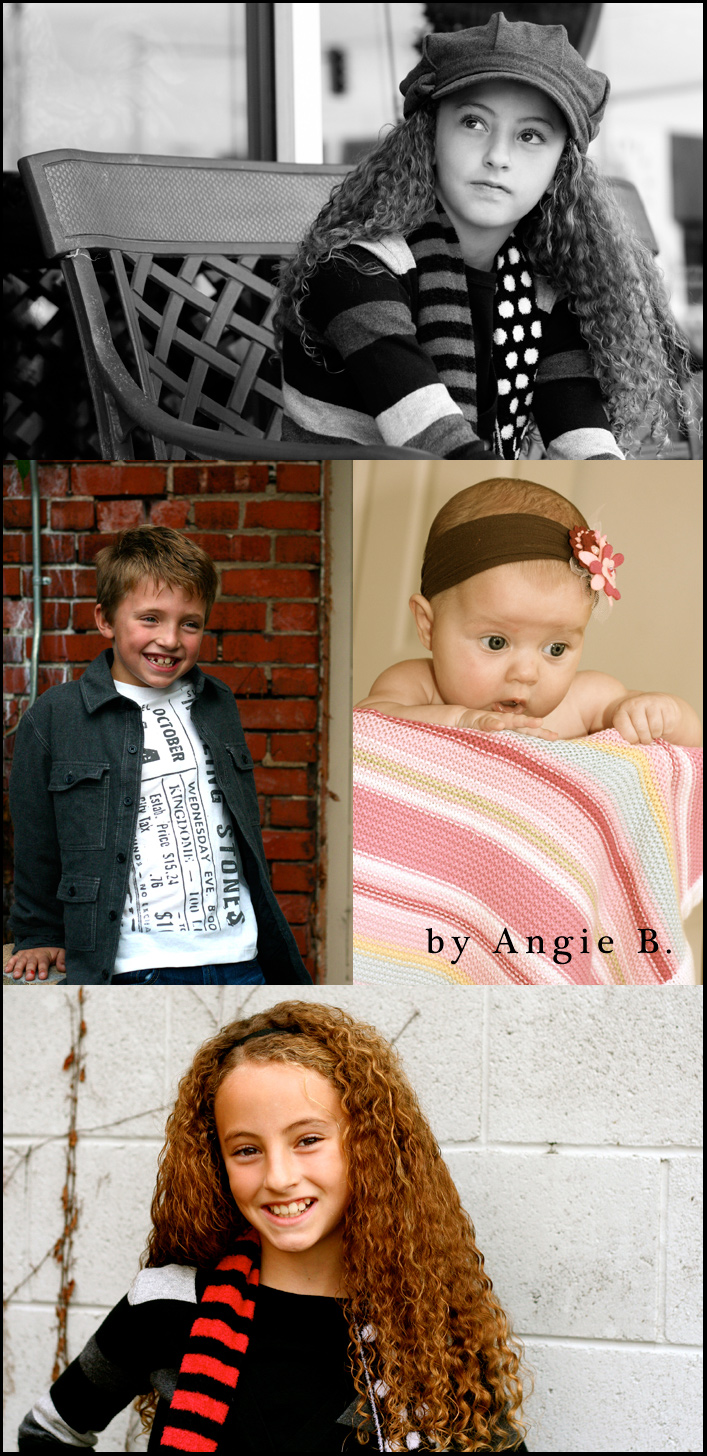 I did want to share a link to a post Valerie wrote on her SnapShop experience. SnapShops aren't meant to be a dig in the books technical photography class, but more a practical class to learn how to get the most out of your investment in a dslr….and to capture the beauty of your everyday life. Thanks Valerie for the super sweet words!
Over the course of the last few months a few SnapShop attendees have started photography businesses of their own.
Check out their websites! (If I am missing someone, please let me know!)
Revolutions Per Minute – This talented gal already had quite the foundation before coming (still wondering why why she came!)…she could really teach me a lot!
From Moments to Memories Photography by Serena Lowe
MNix Photography by Megan Nix