If you are anything like me and enjoy making things, but don't always have the time to think of new projects…here are some fun ways to get a little help in that creative process.
Rachel and Elsie's Autumn Craft Class
I would LOVE to do this class, but I have a project in the works right now that includes posting what I make online…I doubt they want me to post all their ideas online

Maybe the next class!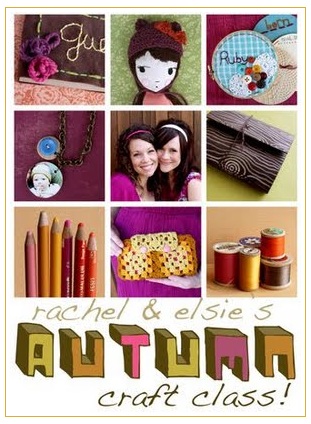 This is like a blog database of all the creative projects online…so many ideas are posted daily…can be overwhelming!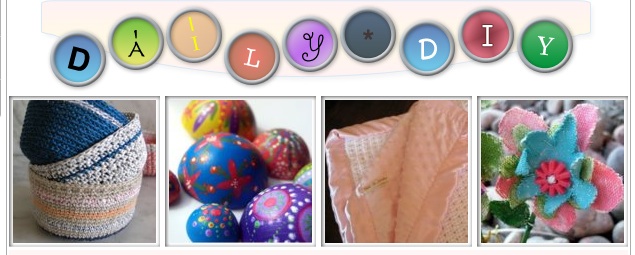 I basically love all these ideas…more are posted every Wednesday.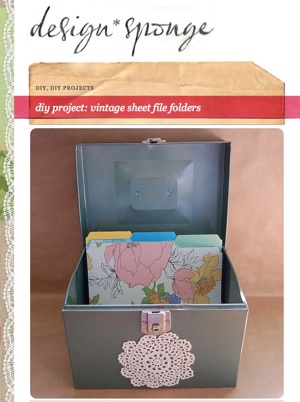 So pick a project for the weekend and have fun making and creating!