Here's a few pictures with my new camera. I love it….
Shooting with the wide angle function on the trampoline
Shooting on the standard mode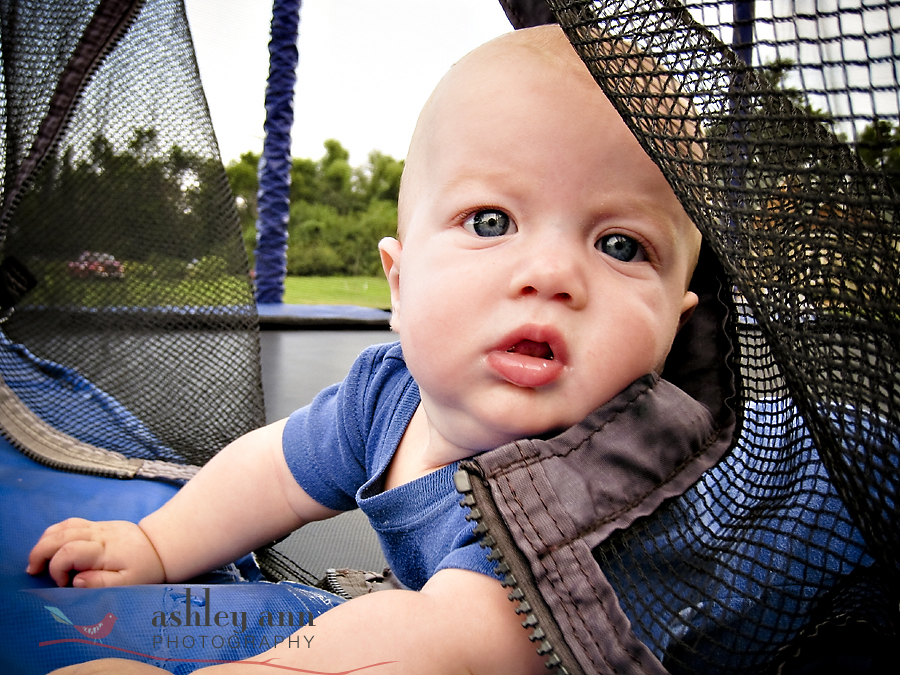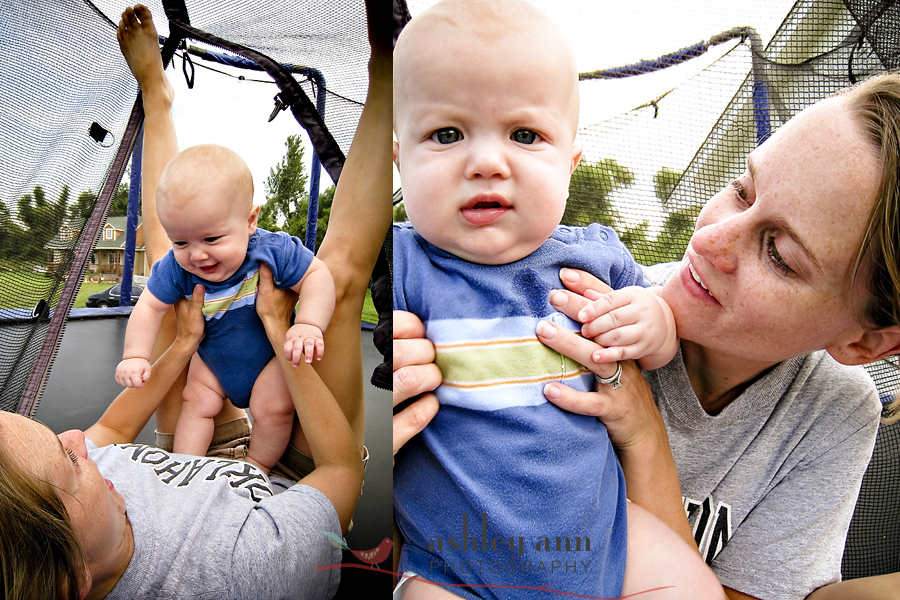 Some from our fishing trip over the weekend…which the battery died because evidently I didn't charge it long enough in my excitement to use the camera. I wish I had the 3rd picture in this sequence, but I jumped back screaming as Big Brother began flinging the fish around while it hung off his finger. Maybe my sister will post that one on her blog.

And now for those of you still wondering what camera I got (funny how everyone assumes it is some big fancy thing)…it is the Canon PowerShot SD870 IS – a point and shoot camera! I love having something small I can tuck into the diaper bag or my purse. I hate being the mom that pulls out the massive camera at the playground, not to mention how hard it is to lug that thing around when I am by myself with 3 boys under the age of 4. So…I am joining the rest of you in the point & shoot world….but not giving up my dslr!