About a year ago I had the opportunity to with Joss & Main on a collection reflecting my home. It was a lot of fun to 'window shop' for the collection and then see what other items their designers selected to create the whole collection.
For those unfamiliar with Joss & Main, it is an online flash sale site offering inspiring home design daily. Joss & Main regularly provides small peeks into the homes of various designers and bloggers alongside sales that reflect that style. I'm not an interior designer – or even close, but I do like making my home a comfortable and inviting refuge…especially with cute stuff!
Tonight the second "Under the Sycamore Collection" went live. It fun to see what quotes they used, which room peeks they featured, and how they put it all together for the collection. My kitchen chairs are included in the collection (for those that always ask!).
To see the collection reflecting my style and shop the look, you will need to sign up with Joss & Main first. You can click here to sign up.
The sale will last until 4/5/15 11:00am EST.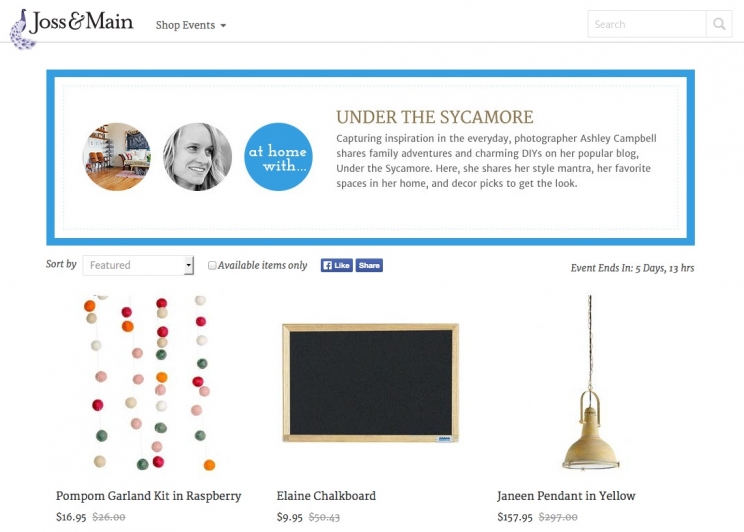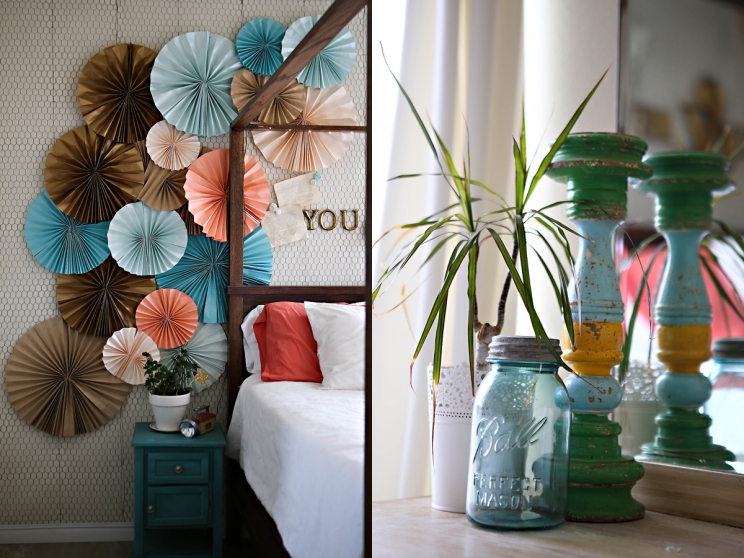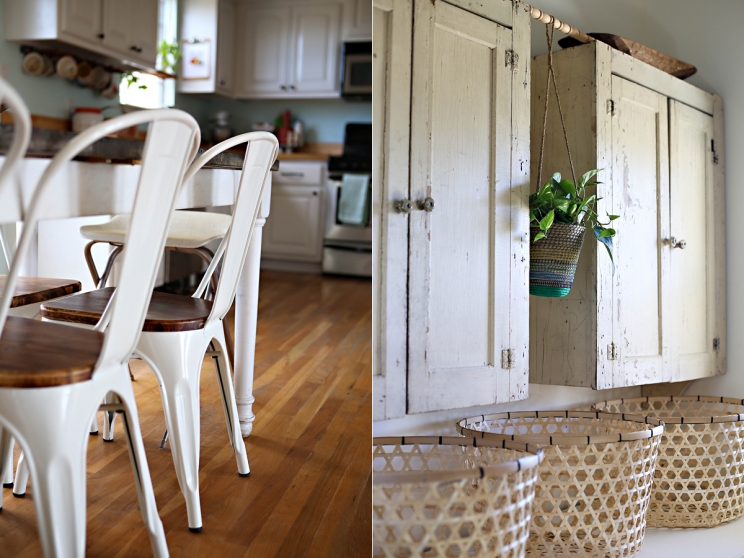 Here are just a few of the other items featured. I picked out several of these and their designers added a few more. I think they did a pretty good job finding items that matched the style and feel of my home.
*Joss & Main does offer sign-up credits, so if you sign up using my link, I will receive a credit.
If you invite friends to sign up, you will receive a credit too.
This is a sponsored post by Joss & Main.