I'm headed to Click Away today.
I can't decide if I am excited or want to run the opposite direction of the airport. Probably a little bit of both if I am honest.
If there is one movie I find myself quoting on a regular basis, it is You've Got Mail. As I've been preparing to head to Click Away this week I keep saying to myself, "I'll win them over with my cute outlines and vintage sheet scraps." Anyone know the line I'm referencing?!
Anyway…I have cute outlines. Millers (the pro branch of Mpix) is sponsoring me. This is my first time to be 'sponsored' at anything. I'm not sure what proper sponsored speaker protocol is, but is makes me smile and laugh when I think about it. A big perk of being sponsored by Millers is I got to print up some goodies to go along with my session. If I bomb the speaking part, at least those that attend will leave with some cuteness. I'll show more next week, I have to surprise the attendees a little bit.
When I should have been packing or going over my presentation…I was distracting myself with these goodies. (Millers did the printing, Katie Daisy created my blog artwork that is used, my sister sent along a goodie too)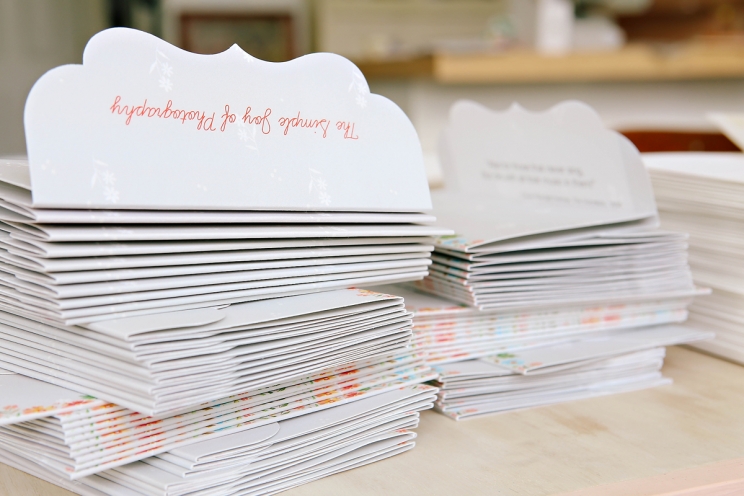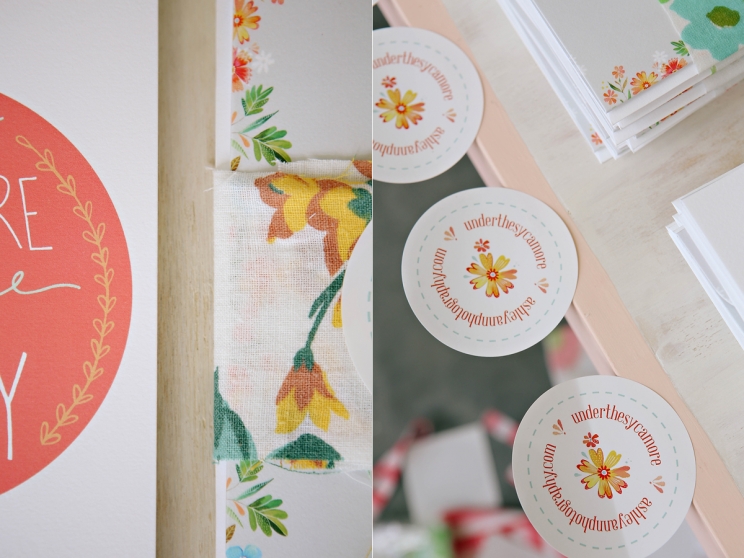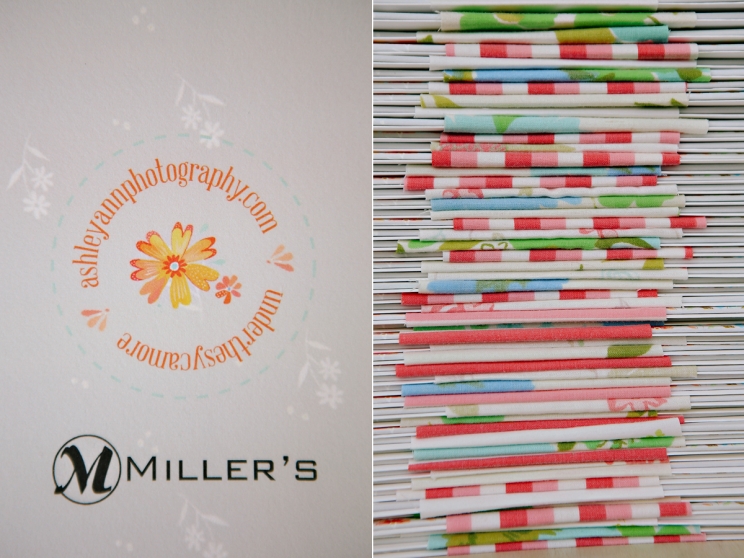 I'm feeling way out of my league as I look at the speaker list. Thankfully, all my sessions are on Thursday so I can soak in the rest of the conference without all the nerves. Chris is joining me – having him by my side makes all the difference.
Maybe I'll just ask him to do the presentation…he likes the stage