Last night I helped host a craft night at my Crossfit Box/Gym. Sidenote, I never know what to call it. Crossfitters call it a "box", but normal language calls it a "gym". Let's go with "gym." I have several friends that host crafting events/parties. They usually are decorated so cutely and have all kinds of wonderful food. We didn't decorate the gym (though I was tempted to bring in all my buntings and twinkle lights). On the other hand, it was nice to just keep it simple and craft with friends. Crossfit has been this little corner in my life that doesn't really intersect with blogging, instagram or crafting, but it is a daily part of my life. Don't worry – this blog won't become all about Crossfit, but I will say it has been so good for me on so many levels to begin each day there. It is my favorite way to start the day – my family is thankful for a less grumpy mom in the morning too!
One of my friends saw a wreath I made at Meg's Whatever Craft Weekend and mentioned she would love to learn how to make it. And thus…a Crossfit Craft Night was born.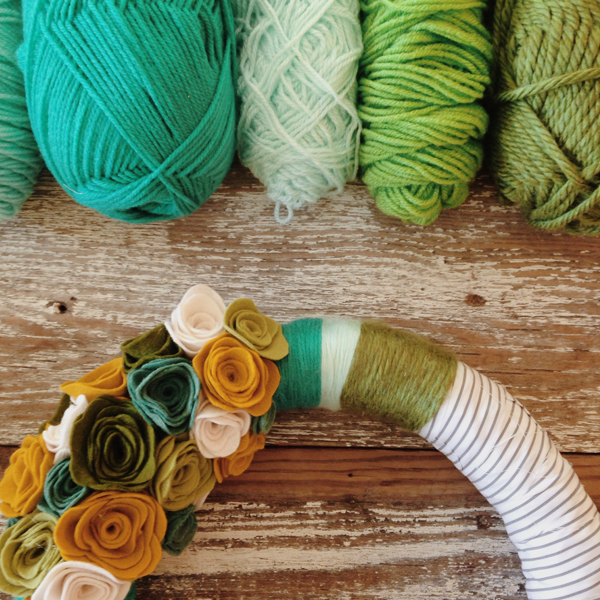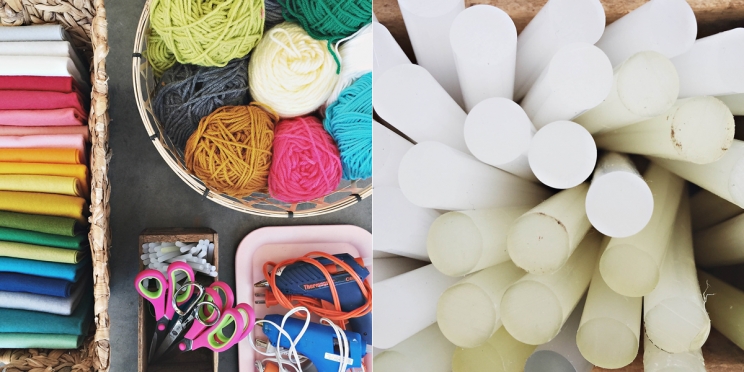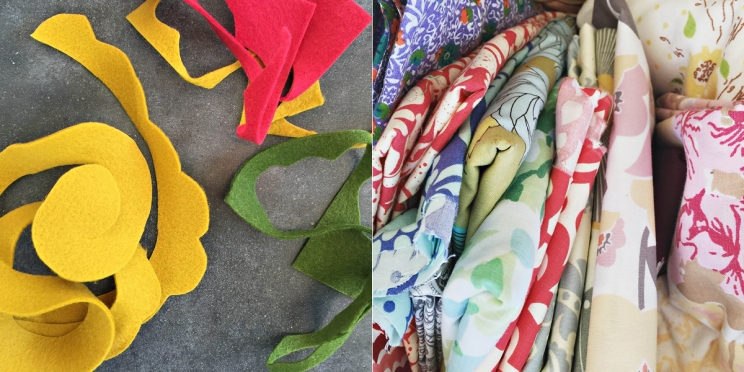 We followed Danielle Burkleo's tutorial for her felt flowers and used felt from Benzie Designs. There is a huge difference in craft store felt and quality felt – Benzie felt is my favorite.
Here is a link to my pinterest board with more links to tutorials: