My very first SnapShop was 6.5 years ago. A group of 10 women gathered in my living room to learn the basics of photography. My closest friends let us use their kids as models. My boys played legos with 11 cameras pointed their direction.
I spent a little time looking back at photos from those early SnapShops. Sweet memories. I started SnapShops because my family had reached a point where something needed to change. I was shooting client sessions and weddings, but longing not to be gone in the evenings and on weekends. My boys were 6 months, 2 & 4 years old…and I was pregnant with our first daughter. I felt like everything was suffering – my business, my family, my sanity. Change had to happen.
As I was contemplating change, all the moms around me were starting to buy DSLR cameras. I'd watch as they all would shoot in Auto and I dreamed of helping them learn to shoot in Manual – knowing the world that opened up to me when I first began to understand my camera.
In 2008, we made the scary leap. I would stop the shooting side of my photography business and begin teaching. I started SnapShops with a hope to help a few other moms and no plan or goal of where it would go.
A few years later our family needed change again. My boys were playing sports on Saturdays and trying to juggle teaching workshops on the weekends and a desire to be at their games was too difficult. In 2011, I launched SnapShop: DSLR online and then SnapShop: Phone Photography. My hope was to help more moms and be present for my boys' games. Over the next 4 years, SnapShops would provide for 2 international adoptions and help support our family while Chris made a huge transition in his career. It is still so incredible for me to think about that provision.
And now it is 2015 and change is upon my family again. We are starting to get a hang of this leaping without knowing where we will land thing. It is still scary though.
Homeschooling our kids has been an unexpected surprise and tremendous joy. I was always one to say I'd never homeschool. The plan was to homeschool for one year, we will begin our 4th year next month. I have reached a crossroads again of feeling like everything is suffering as I try to juggle running a business and my roles at home.  I am stepping away from something really great, but with confidence that something wonderful is around the bend.
In September, I will offer my final SnapShop workshops. Writing that is both exciting and bittersweet.
It has been with great joy that I have walked alongside over 3,000 of you as you dove into photography. I've cheered from a distance as I've watched past students go on to far surpass me in photography. There have been countless days I've been discouraged and an email from a student finds its way to my inbox – encouraging me.  I've been humbled by those that took the time to share their story of what SnapShops meant to them. I have loved watching photography lightbulbs come on for so many.
SnapShops made this blog came alive for me. Through SnapShops I have had the chance to see your pictures, to hear your stories, and to dialogue with you in a more intimate setting. SnapShops allowed me to 'meet' students from nearly every continent. The personal connection with students – your stories & your photos – is what I will miss the most about no longer teaching. I will miss that part so much.
So SnapShops as I know it will be coming to an end. I have poured so much of me into the content and I'm working on a new plan for how to use it. Until then, I am moving towards teaching my final SnapShops!
Registration is now open for the Sept/Oct 2015 SnapShop DSLR and SnapShop Phone courses!
SnapShop DSLR – Sept 21 – Oct 17, 2015
SnapShop Phone – Sept 21 – Oct 10, 2015
And for fun…at little trip down memory lane. These are from the very first SnapShops offered in my home…before my white paint exploded on everything!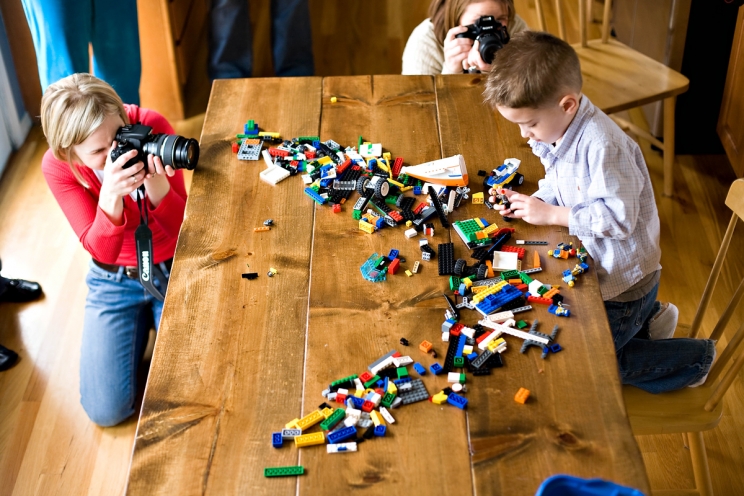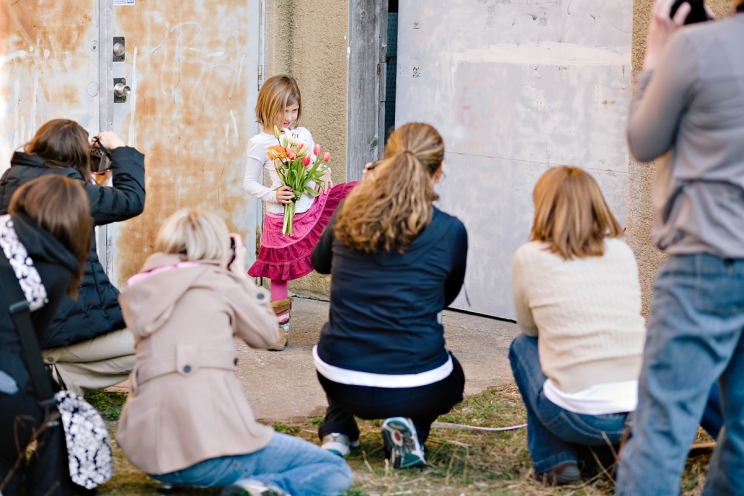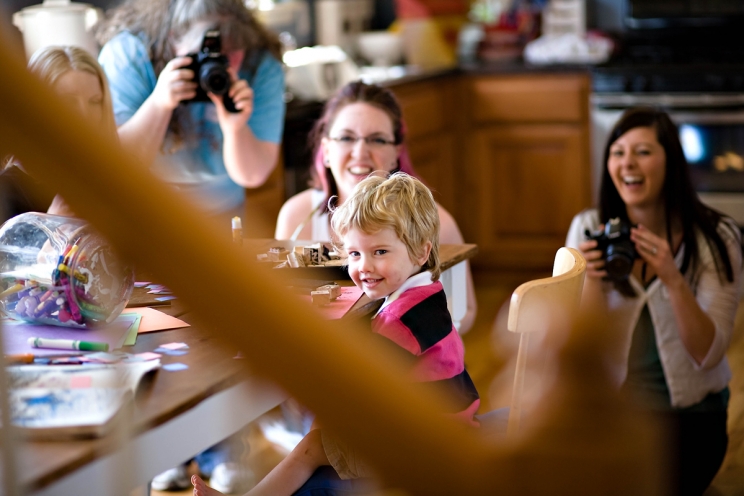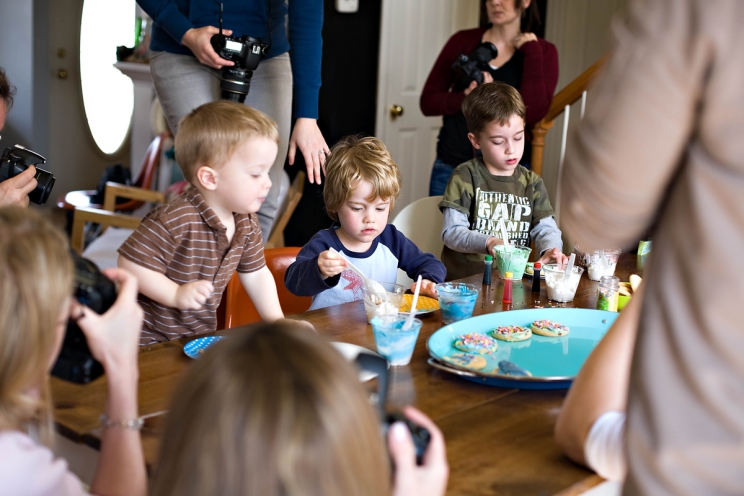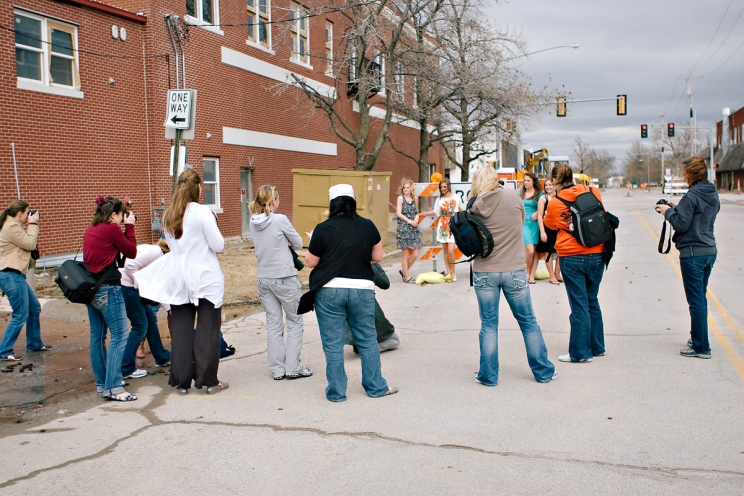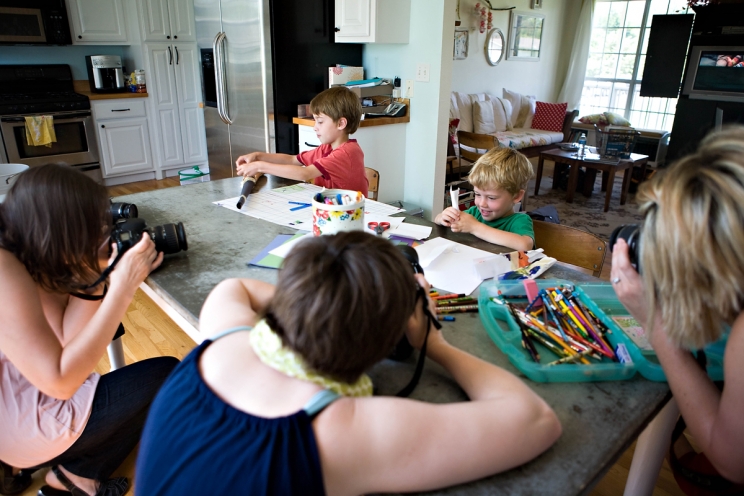 Very pregnant with my oldest daughter and teaching during a SnapShop. Sweet baby girl was born the next month.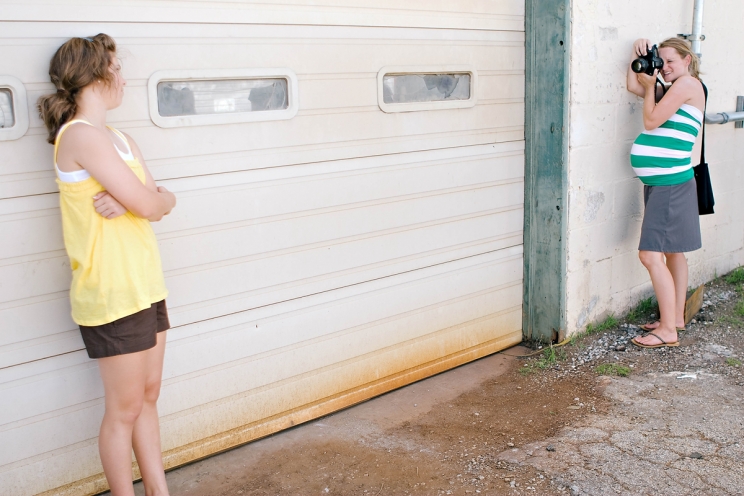 And just for fun…6 years later a final SnapShop date announcement with that not-so-baby girl.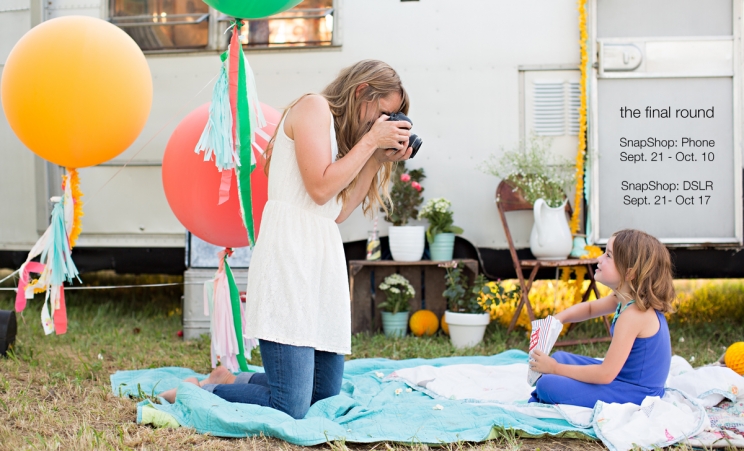 For more information on SnapShop and to register visit ashleyannphotography.com/SnapShopWorkshop/