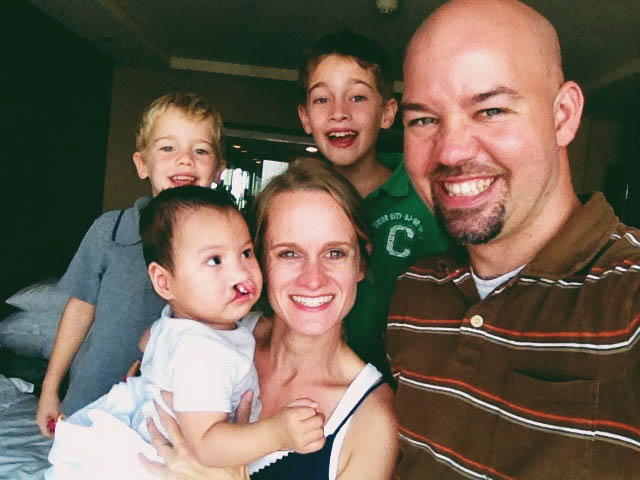 Guangzhou, China. August 27, 2014. - still one of my most favorite stories ever.
Truly, we have seen the goodness of the Lord in the land of the living.
I'm determined to snap a family photo today and add it to this post!
.
.
Got one…a grainy family 'selfie' but it counts!