Just a little note to say registration for both SnapShops begins tomorrow at 8:00am US Central (Tuesday morning). You can find the course dates below. Click on the links to find out more information and to register for either workshop (once registration opens). I will be doing the August workshops and one more in the fall. Those will be the final courses for 2014.


Shots above taken with an iPhone 5
SnapShop: Phone – There are millions of options regarding using your phone camera – from the type of phone to apps to printing options – in this course you will find my favorites and my personal style for capturing life with my phone. The pictures in the course are of my everyday life – not perfectly posed shots. Every photographer has a different style, this course is simply my approach to capturing everyday life with my phone. This course approaches the basics of photography (composition & storytelling & editing) from the perspective that your phone is your main camera. It is not a detailed course about the difference in various camera phones.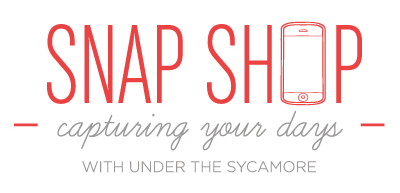 Phone Course: August 10 – 30, 2014
Registration opens Tuesday, May 13, 2014 8:00am US Central, click here for more information

Shot above taken with a Canon 6D
SnapShop: DSLR – This course is designed for the beginner photographer, not for those that are advanced or have a good understanding of using a dslr on the Manual setting. It is for those that the words "aperture", "shutter speed" and "ISO" sound like a foreign language, but one they would like to learn to speak. It is for those that are captivated by photographs that tell a story and dream of capturing the beauty of their own everyday life.  In this course, you will find original content that I have developed over the last five years. I would love to help you go from knowing how to just take a picture to beautifully capturing the moments of your life.
DSLR Course: August 10 – September 6, 2014
registration opens Tuesday, May 13, 2014 8:00am US Central, click here for more information