Last week I was asked a lot about the headband my daughter was wearing in the post with pictures of her and her dad. It is actually my headband that she keeps nabbing. Earlier this year I joined Crossfit and my hair has been driving me nuts. Bangs are not fun when you are working out. I recently told my coach/trainer that I was going to have to shave my head if I wanted to keep going. Instead of shaving my head I ordered a new headband. Two years ago when I was training for a 5k, I met Julie – owner of Fit Chic Headbands. She gave our whole running group headbands. I choose black. I always choose black.
Anyway, I lost my black headband so I ordered a new one.
When my package arrived, Julie had surprised me an included a gray one and the colorful one that my daughter keeps taking. I would have never ordered the colorful one because I tend to avoid things that might draw attention to me. BUT – it is my favorite one of the three. So, for those of you that asked, and those that didn't – the headband is from Fit Chic Headbands. It isn't tight and holds my bangs back perfectly. FireCracker looks way cuter than I do, so I'll stick with pictures of her in it. When I am wearing it my face is all red and sweaty and there is usually chalk in my hair. She's way cuter in it.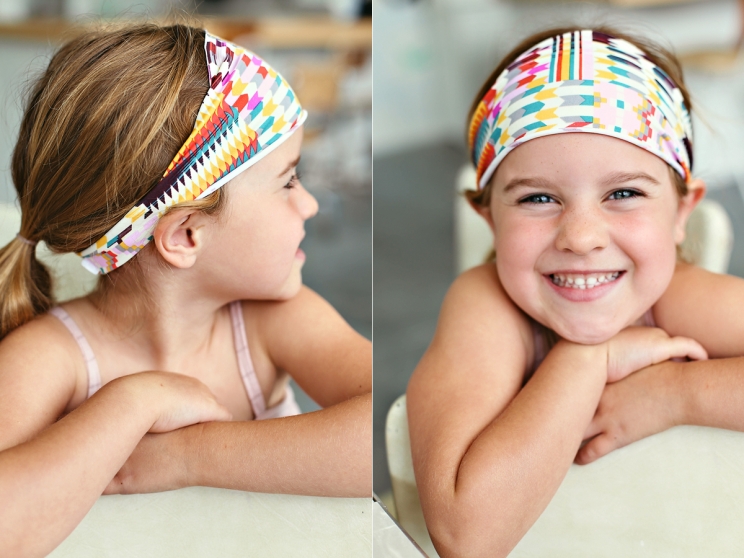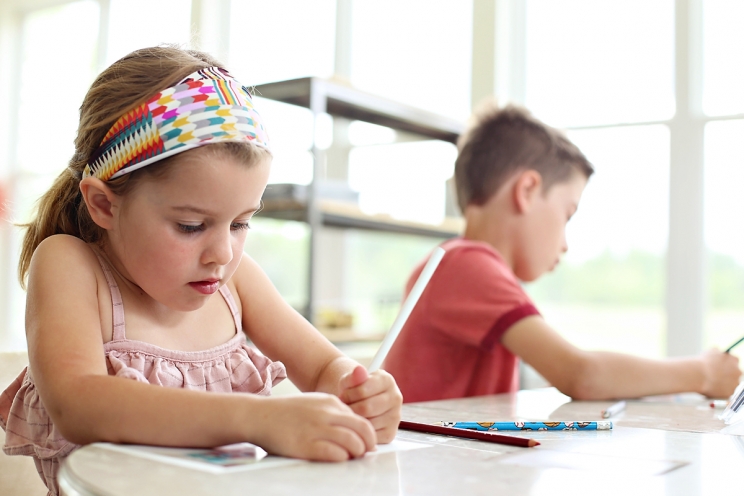 She calls herself a "work out girl" when she wears it. Cracks me up every time.