A surprise package arrived from my friend Jenny filled to the brim with thoughtfulness. She challenges and inspires me in so many ways. She works hard to fill her etsy shop Skippee and donates 50% of the proceeds to Love Without Boundaries.  I'm a big fan, and have been for a while, of Love Without Boundaries. It has been beautiful to watch Jenny be inspired to use her gifts to help children in China through LWB.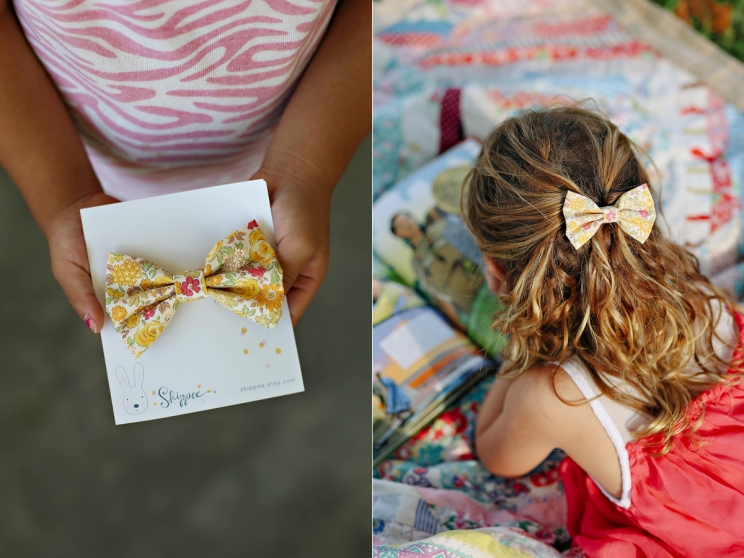 I told my oldest I wanted to take a few pictures of the bow in her hair. I was just going to take them of her reading on the quilt, but she decided the front porch was a better idea. She is so much fun to photograph. Her little sister decided to join in the posing…her little sister who put up a fight about changing out of her pajamas. It wasn't a battle worth fighting on that day!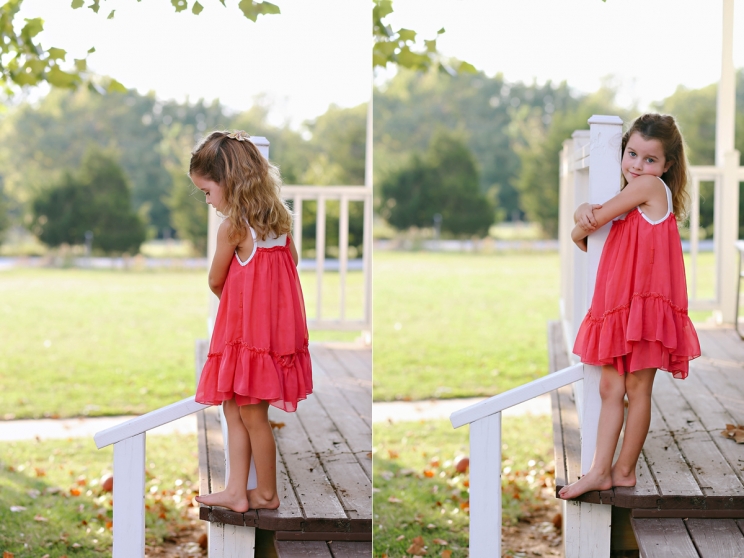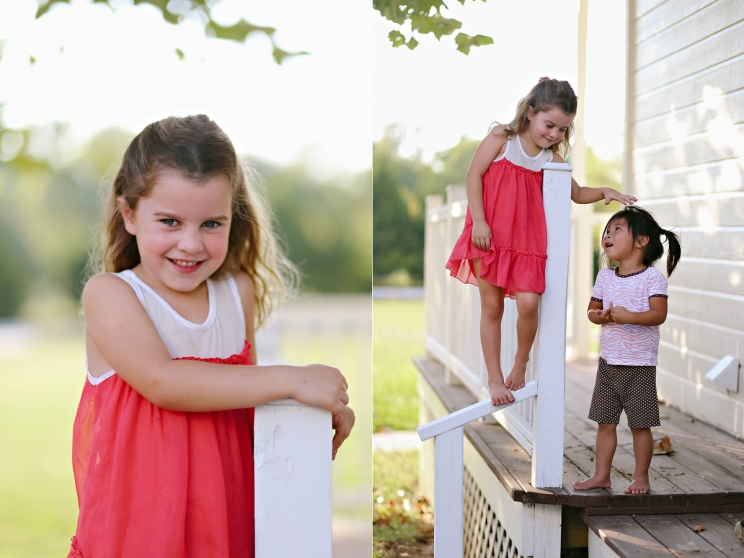 The next day we decided to take a group shot in our scarves from Jenny. Jenny did not ask me to share these on my blog, but you guys…they are $12.00 for a scarf and 50% of that goes to Love Without Boundaries. I had to share. Maybe we can empty Jenny's shop today…that would be fun

Buns and scarves. The fuzzy bottom left corner is a little boy hand…girls posing, boys jumping in front of the camera. Life is good.