I try to pick up my camera every day. I don't get much time to craft or other creative outlets right now, but I can usually find at least a few minutes to pick up my camera. Photography helps me see my life in a different way. Simple, normal things – I just see them differently when I look through my camera lens. I pick up my camera everyday, not because I want a million pictures of my family. I pick up my camera everyday because I need the reminder to see the beauty the surrounds me. I pick up my camera everyday because I need to…
Gathering eggs. A daily, routine task. She ran out the back door with the basket. As I watched her through the window, I grabbed my camera and ran behind her.
All of these were shot using my 50mm lens. ISO 100, 1/200 or 1/250, f/2.8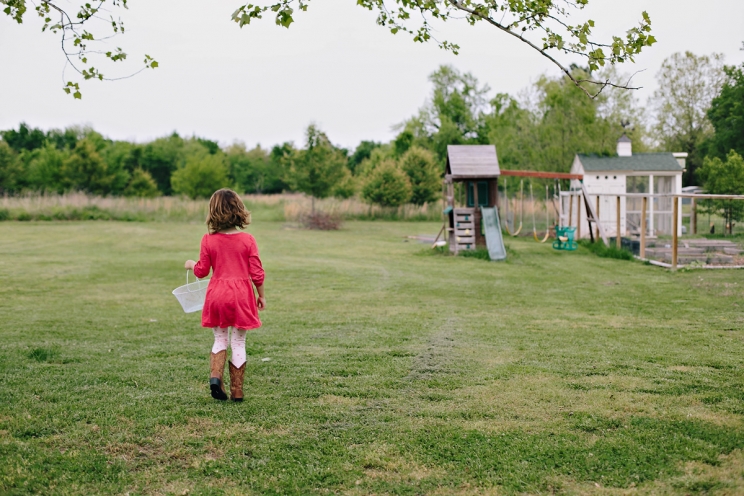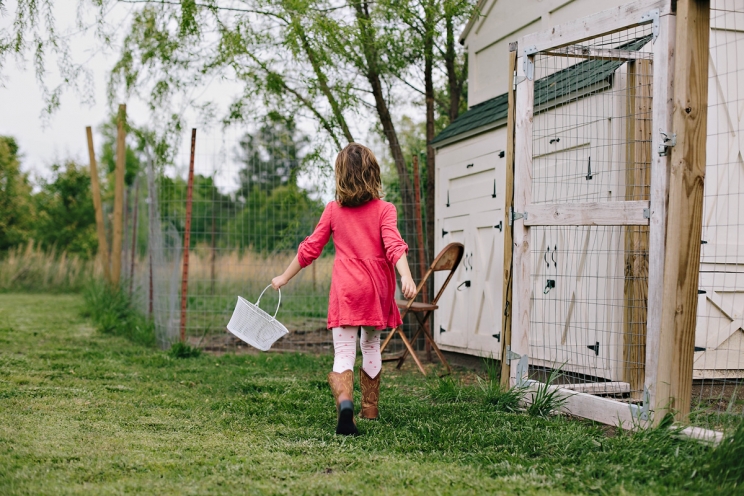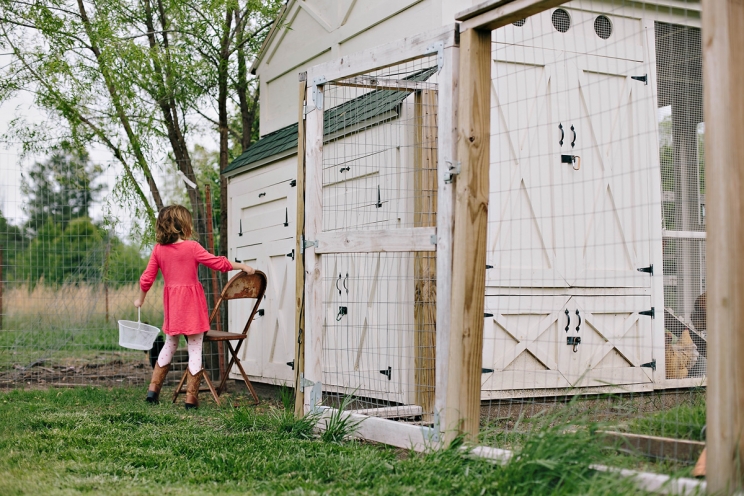 Her great grandpa's gardening chair. A coop built by her mom & grandpa. Boots passed down from a sweet friend. So many stories in a simple photo.
"It is the sweet, simple things of life which are the real ones after all." ~ Laura Ingalls Wilder
Origrami Giveaway winners are: Katie (mrsc…), Heather (heatherma…) Jen (jenjb…) Lee (hat…), & Kathi (ksc…). You should have each received an email from me yesterday!