A cup of water and a slice of blueberry bread. Super soft blueberry bread. And a big person fork.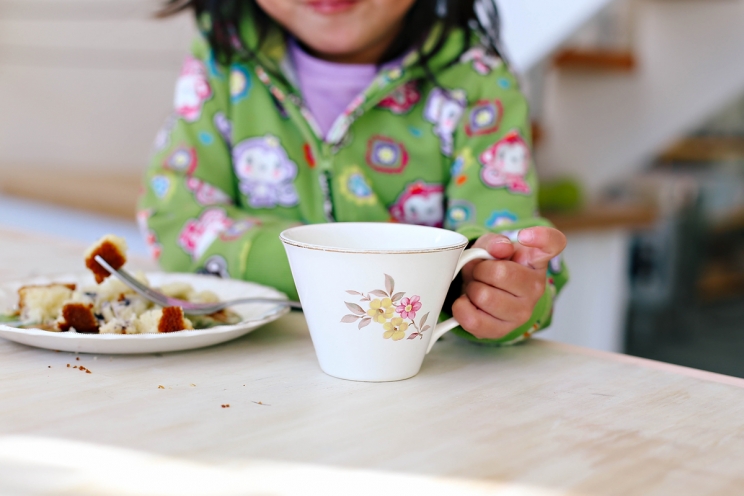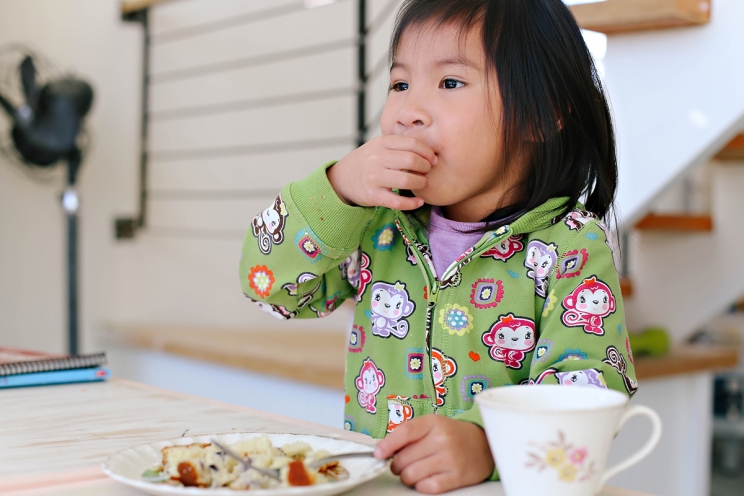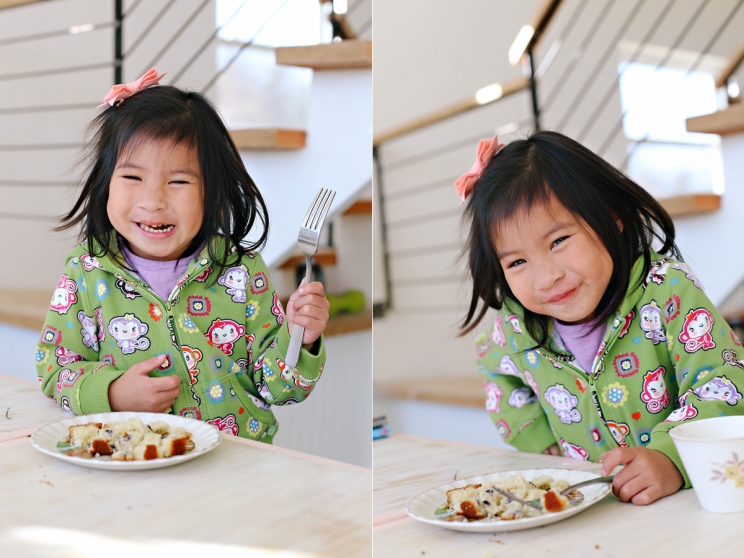 Two years ago she was a year and a half old and had just joined our family. She was still eating only out of a bottle, but we figured we'd introduce soft foods, then solids and she'd be enjoying Taco Tuesday with us pretty quickly. Eating issues are not always just a matter of a kid not wanting to eat something. For many kids, it goes much deeper. Not everyone gets that. Most don't. I didn't. Two years and lots of therapy later, she has yet to try something solid (as in requires chewing). We've read the books. Met with the experts. Tried what feels like a million things. And yet her steps forward come about once a year. And, that is totally fine. I remember a year ago telling myself, "she won't be only eating soft foods when she's 16." It was like my self-pep talk on hard days of mashing anything and everything. A year later, I am still mashing things but no longer needing those self-pep talks because it really just doesn't matter. Maybe next year she will be joining us for Taco Tuesday. Or maybe it will be 5 years from now. Or maybe she won't – ever. Whatever happens, I've good with it as long as she is good with it. The girl has spunk, sass, and is healthy….you don't need tacos for those things to happen.
We'll keep trying. We'll keep explaining to teachers why she won't eat the graham cracker snack and we'll continue packing food when we head out. It used to feel like a big deal, but now it just feels normal. In the meantime, we'll keep laughing each time she bravely tries something new. There will be lots of high fives and celebrations.
And when we least expect it, she'll keep surprising us. The bread may be soft and mashable, but that is a fork and a fork was scary last week.